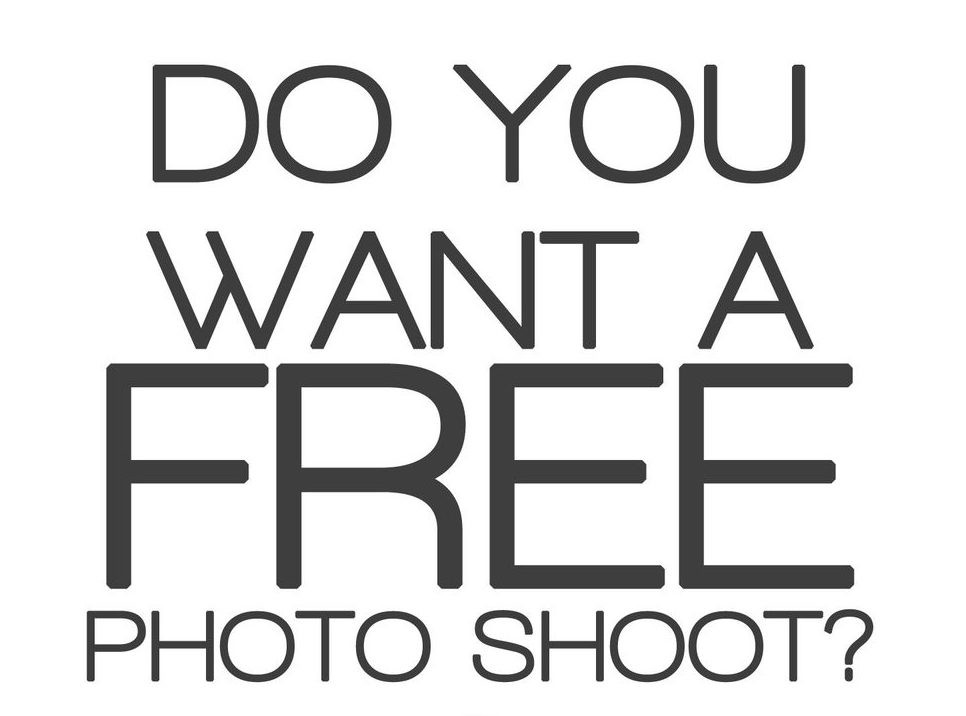 Summer of Love Giveaway; ENTER TODAY!
June 7, 2017
Summer of love giveaway starts this week and goes until the end of June. Enter this contest for a chance to win a free photo shoot at one of these four estates!!
At our Sky Studio venue we provide bridal & save the date photography as well as hosting your wedding events. Such as, receptions, ceremonies and after parties. In fact, the size of Sky Studio is perfect for large events and the view from the top of LA is to die for.
The Concrete Loft estate is a dream come true if you're looking for a modern loft style themed photoshoot.…
Read More