October 11, 2018
Wedding Estates' Giveaway Winners!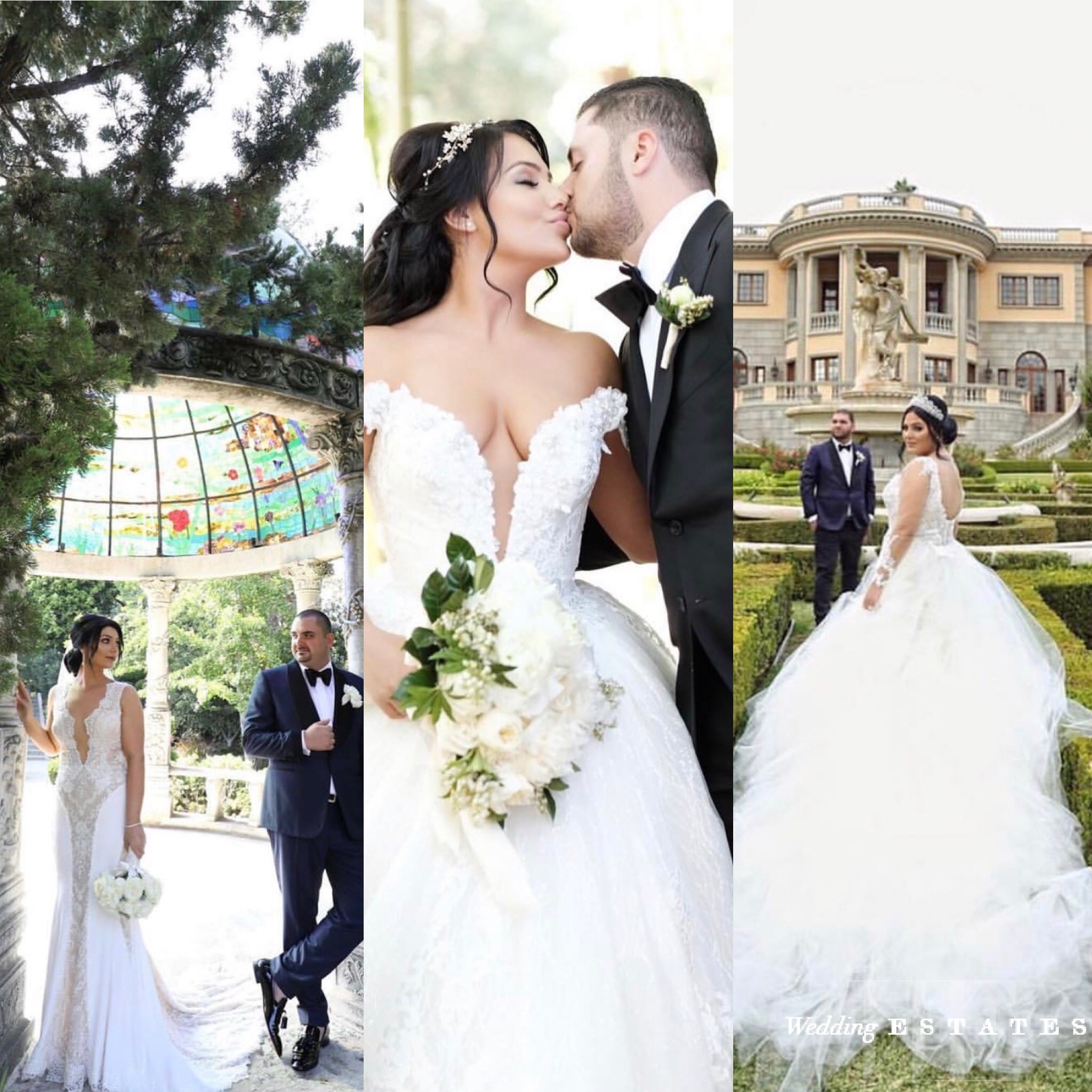 ---
Today we are going to announce the giveaway winners! Thank you for signing up with Wedding Estates. Wedding Estates is here to assist you in finding the venue of your dreams. Whether you're a bride in search of a scenic backdrop for your engagement photos, or a wedding coordinator in the midst of building your client's dream day, Wedding Estates partners with the best in luxury properties and venues. Browse our site at Wedding Estates, today and host your event at the location of your dreams!
Big thank you to the couples that participated in our giveaway& congratulations to the couples that won the Giveaway!
Giveaway Winners
By : Carabella