March 5, 2018
The Best Real Wedding Photos of 2017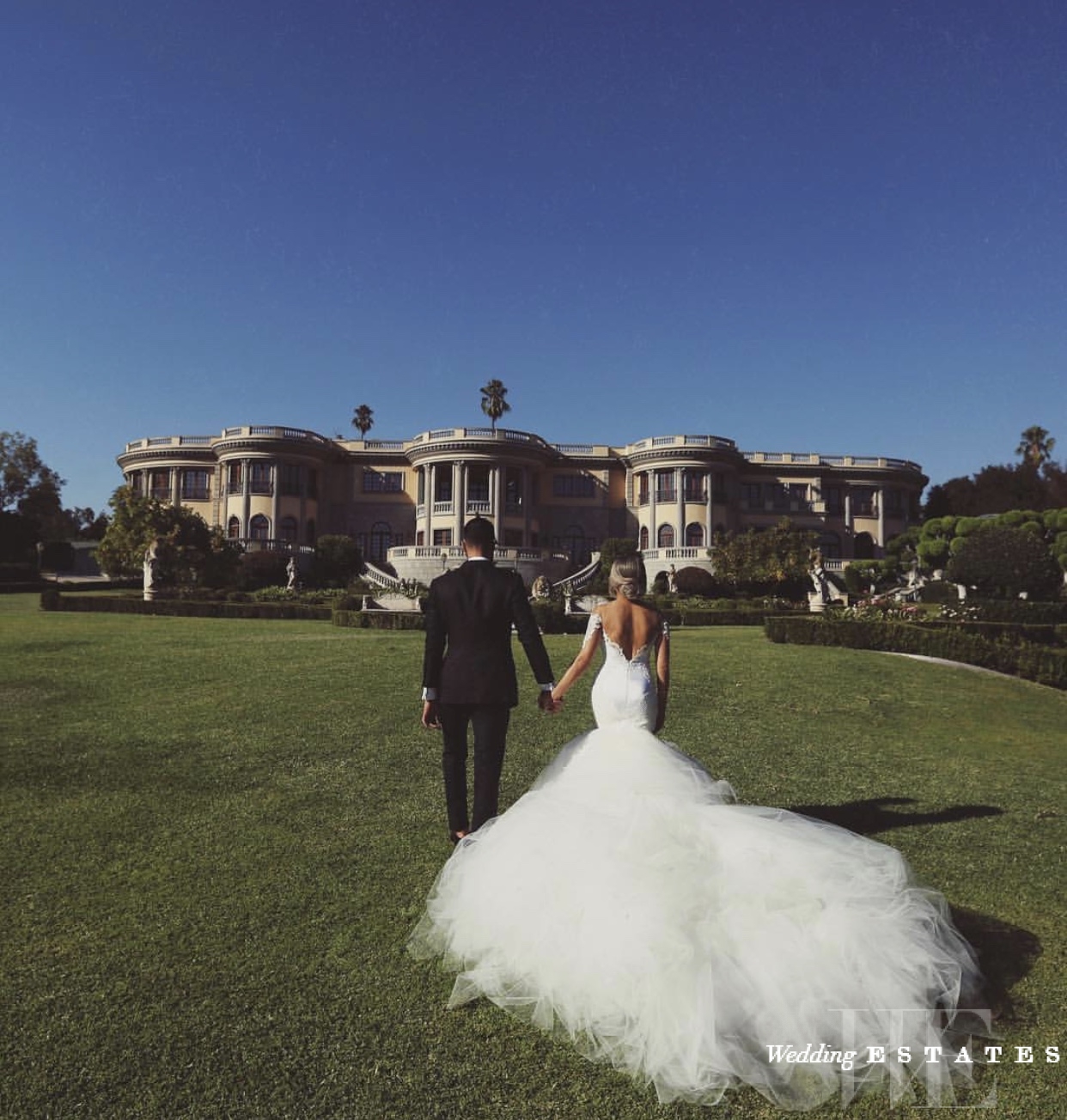 ---
Each week we share five incredible weddings, all of which are paced with one truly unique love story and endless amounts of inspiring details. But no matter how beautiful a wedding is in person, it needs one thing to really make a lasting impact: great photography. In honor of the spectacular events and vendors we feature on a regular basis, we gathered up our favorite real wedding moments from the last 12 months.
Looking back on a year's worth of weddings and choosing just 8 photos was no small task. While we loved reliving each and every one of the beautiful celebrations we featured this year, we ultimately chose a selection of photos that felt unique, indicative of a special couple or their wedding style, and you guessed it breathtakingly beautiful. From cozy fall weddings and sunny summer affairs to backyard bashes and big city weddings, we chose photos from celebrations of every sort to inspire you and your husband-to-be on your big day.
Ready to see if the wedding you loved best topped our list? Click through to see 8 of our favorite wedding photos from 2017.
Photo: Original Jessica Claire, taken at our Santorini  Estate in Tarzana, California.
Sometimes there's just magic. #itscardytime #rahbarpoorwedding#readytocardy. Special thanks to @butterflyfloral for the #bougainvillea hook up! Santorini Estate in Tarzana, California.
We never get enough of sharing the beautiful moments of Anthony & Amanda's engagement session💫 #roodizuhairfilms
Engagement bliss ✨
Blushing with love 💕
Beautiful sunset 🌅 shot at📍Sky Studio
📸 @kriskan
here's no love like this 💕 📍Palisades Villa
#repost #regram #wedding #location
Capturing this beautiful day
#taleasoldastime2018 #love #wedding#photography #bride #groom#weddingestates #pasadenaprincess #tbt
Looking only to the future for the new memories to come.
Lost in love 😍
– @dukeimages
By : Carabella