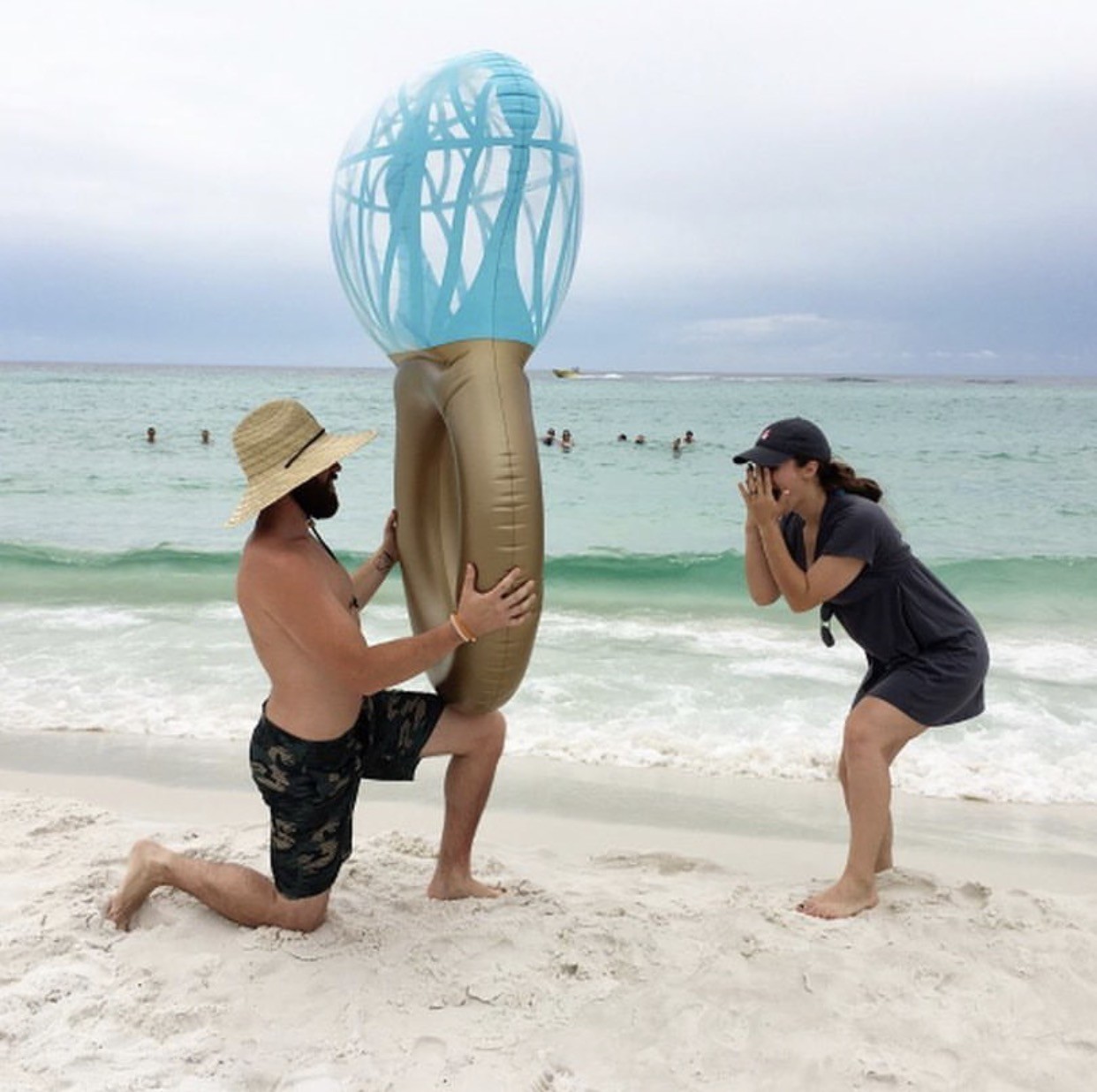 Getting Engaged 101; Step by step
August 17, 2017
Getting engaged, ten steps that will help you pop the question!

1. Determine your relationship status, are your ready for marriage?
Is he or she the one? Before proposing, make sure each person is ready for a marriage commitment. Getting married is merging two lives into one family.  So its important to know for sure that this will be the person you will spend the rest of your life with.
2. Future plans
Sit down with your future husband or wife and talk about values and future goals. Make sure you touch topics such as family planning, religion, dreams, house plans, etc.…
Read More