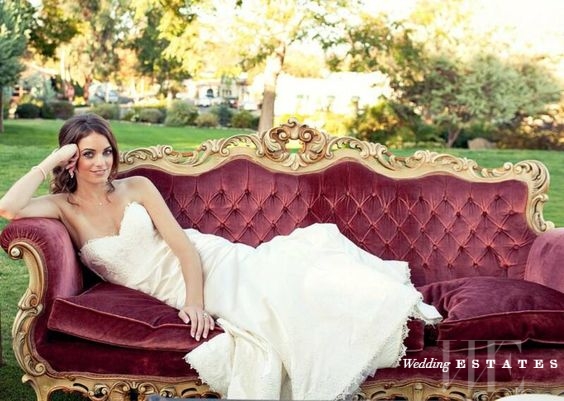 A Stress Free Wedding Day.
March 22, 2018
Take the Stress out of your Wedding Day…Plan Ahead!
One of the biggest challenges of putting on a wedding is that everything happens in ONE hectic day. That puts a lot of stress and strain on a bride which can ripple into anxiety. But it doesn't have to. Your wedding day can be a day of pure delight… provided you've planned ahead.
One of the biggest concerns for DIY brides is often the set-up and tear down of your wedding decor. You'll be busy primping, prepping and enjoying yourself- you won't be anywhere near the scene of your venue during set up.…
Read More