August 2, 2018
THROWBACK THURSDAY Celebrity Wedding – Hosted by W.E.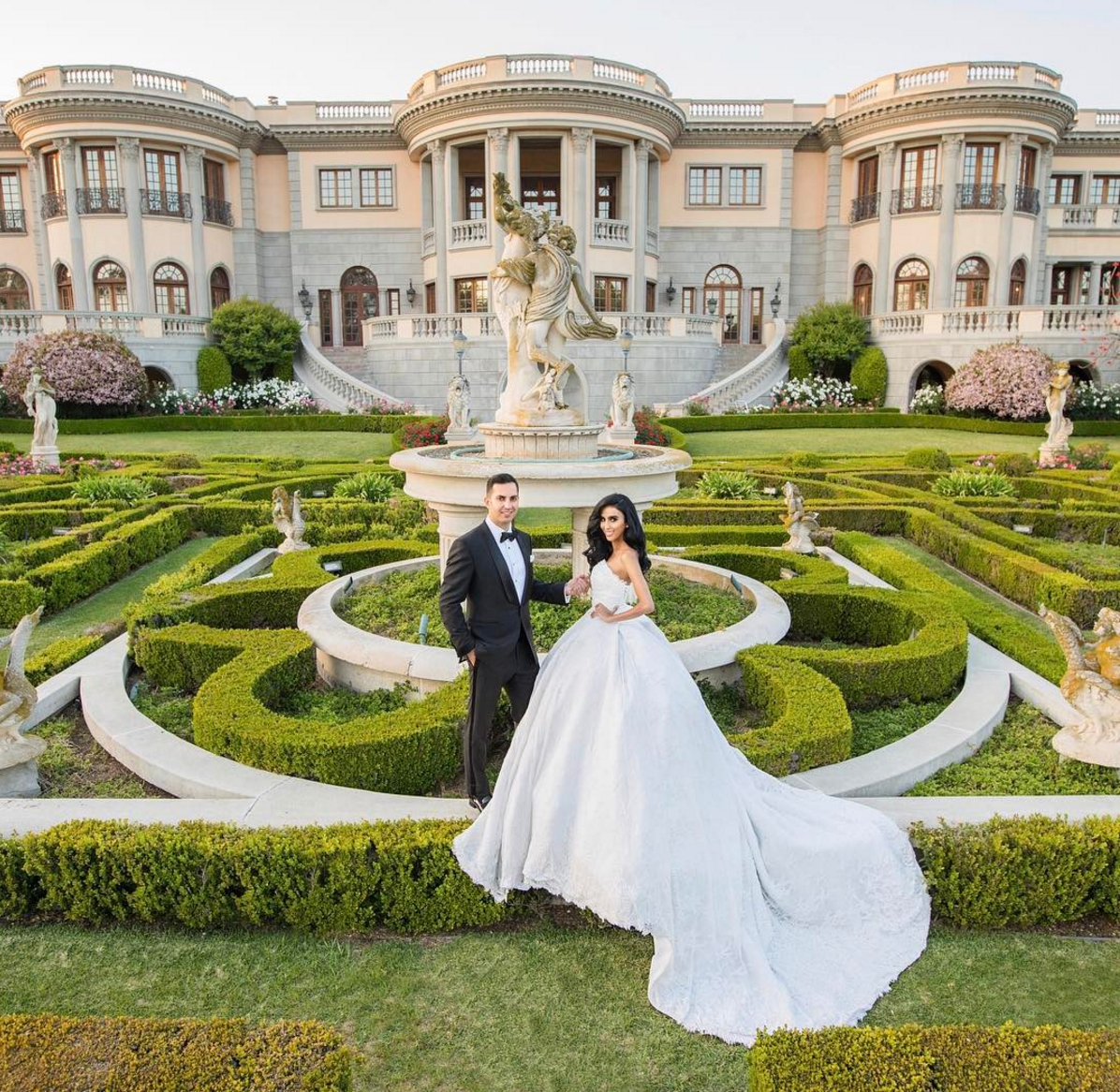 ---
WE are excited! Wedding Estates is proud to announce our first celebrity wedding! Have you heard? Lilly Ghalichi and her new husband Dara got their photos taken at our one of a kind estate, Pasadena Princess. For those of you who haven't heard of Lilly, she is a beauty influencer / blogger. First, here are a few shots from the photography session that day. Next, with four different looks Lilly takes wedding glam to the next level. Last but not least, the photographers were Duke Images and Jessica Claire.
In conclusion, this was one of the most beautiful wedding ceremonies we were able to be apart of. Congratulations to the both of you! Don't forget to visit our Instagram for more pictures and a beautiful video of the lovely couple at Pasadena Princess.
By : Carabella