November 19, 2018
Christmas Proposal Inspiration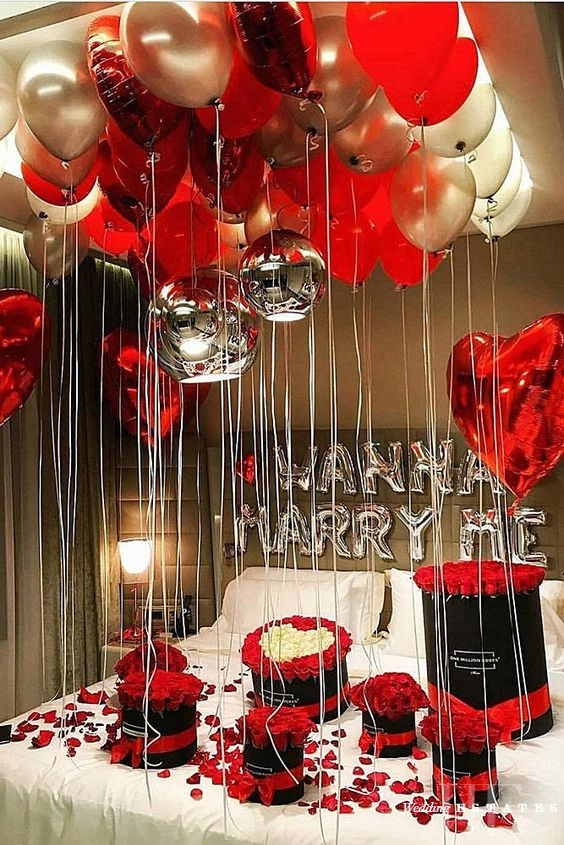 ---
Christmas couldn't be a better time to plan a romantic proposal! Since you only get one shot at doing this right, we want to make sure we provide some creative ideas for you to make that moment magical, and one she will never forget!
Using Christmas lights to form will you marry me. You can do this as big as you want, post it on the side of the house, or even on the lawn.
Wrap it Up! in a larger boxes, she will think it's something else when you hand it to her.
Ask with Presents; Wrap each gift with a different word (will, you, marry, me, ?) and put the ring in the last box. Make sure you give them to her in the correct order.
Whilst decorating the Tree; Put the ring around an ornament and hand it to her to put on the tree. Even better, buy a personalized ornament for the tree that says will you marry me.
A Romantic Ride; In the winter many communities offer horse-drawn carriage rides through the community. It creates the perfect romantic scenery as you are snuggled close together. Have them bring you to a place that is special to both of you & pop the big question!
Host a Christmas Party; This is so perfect with friends and family gathered round', she won't be expecting this at all!
Put a pair of diamond earrings (lab created of course) at the bottom of her stocking. While she is in awe over the earrings, get down on one knee and say "I was hoping they would match this!" Woah! Romantic (;
However you choose to propose, make sure it is unique to her and something that truly makes her feel special!
By : Carabella