December 26, 2017
Christmas Proposal? Merry Christmas!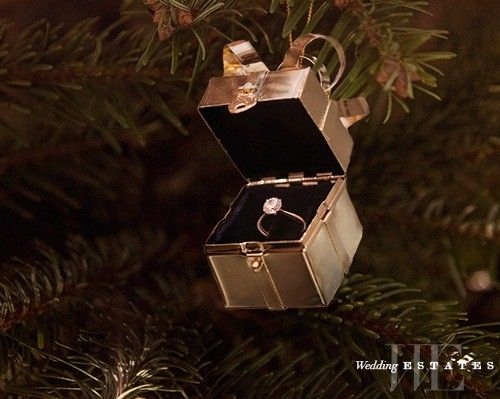 ---
Merry Christmas Everyone! Christmas is the most wonderful time of the year, we don't have to tell you that cause you already know! How do we know it's Christmas? If its freezing outside, snow fall, and jingle bells are a daily sound, you get the feeling that something wonderful is about to happen. (Hint: A Proposal) The only thing that can make all this holiday cheer even more perfect is a romantic Christmas proposal!
To help you, we've rounded up all the best Christmas marriage proposal ideas from our popular proposals, Christmas catalogs, Pinterest, Instagram, and in fact all of the Internet!
Merry Christmas <3
Christmas proposal ideas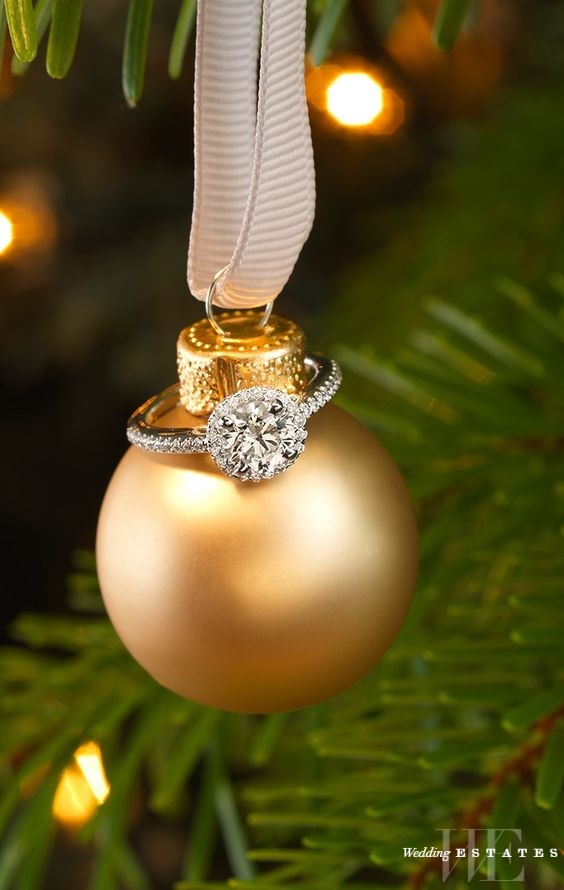 Surprise her while decorating the tree with a beautiful engagement ring. Merry Christmas to her, and Happy New Years to him! Use the ring box as an ornament is an adorable way to propose while decorating the tree together. Extra points for the heart-shaped ring box!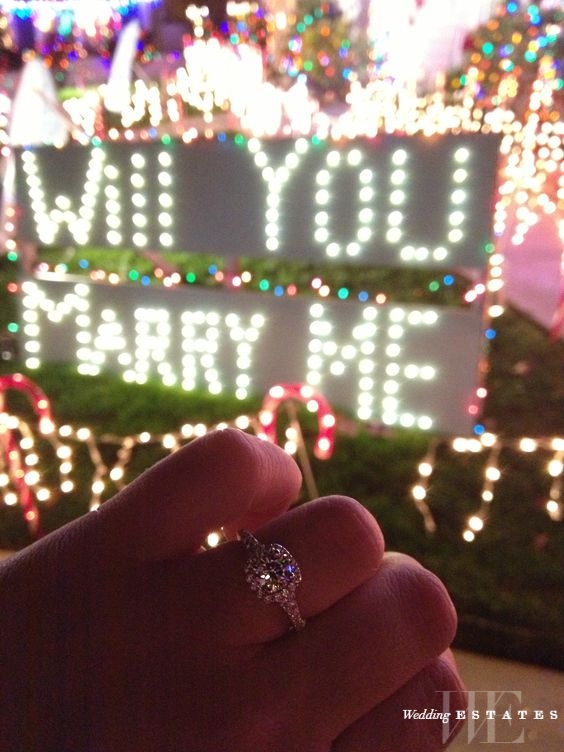 If you need ideas for popping the question, think of something simple like taking a stroll around the neighborhood to pop the question on the most decorated street. This guy set up an adorable light display in his front yard for this proposal. It wouldn't be hard to do, and she's sure to remember it forever!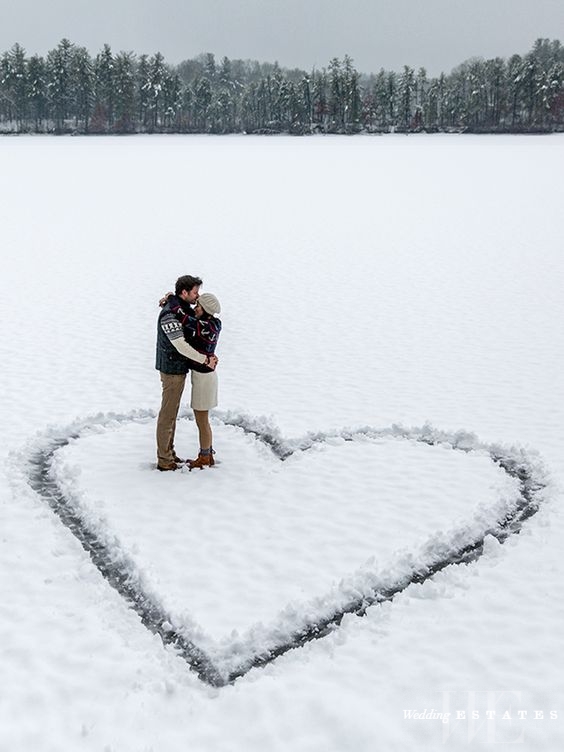 Winter Wonderland Proposal. Thinking of going to the snow this season? Pop the question at the highest peak of the mountain, in the middle of the snow. Be brave in the outdoors during a snowstorm for the most magical winter proposal, just like this! Have some hot chocolate and candy canes waiting for when she says yes. It will be a Christmas you'll never forget.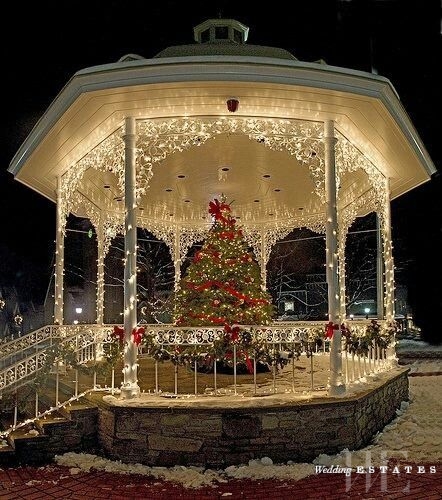 Under the decorated gazebo, take the time to take a knee. What a romantic gesture to pop the question underneath all those Christmas lights. Fairy lights are one of the easiest ways to add a lot of romance. String them along a gazebo to create a perfect fairytale setting for your proposal!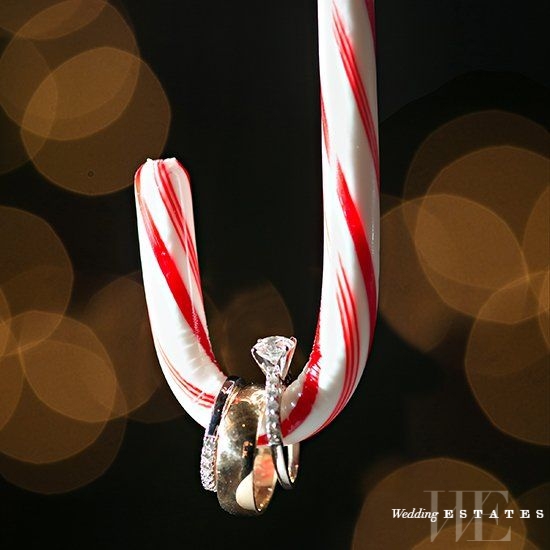 As a simple way to pop the question, leave a decorated candy cane near by. She will surely be surprised when she stumbles across this.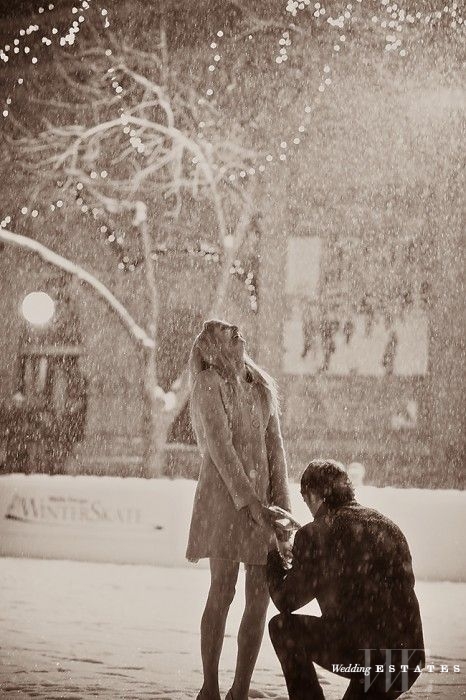 Talk about a grand gesture! This outdoor proposal only takes a little planning, but it could be done if you take a walk. All it takes is some marquee lights and a little cooperation!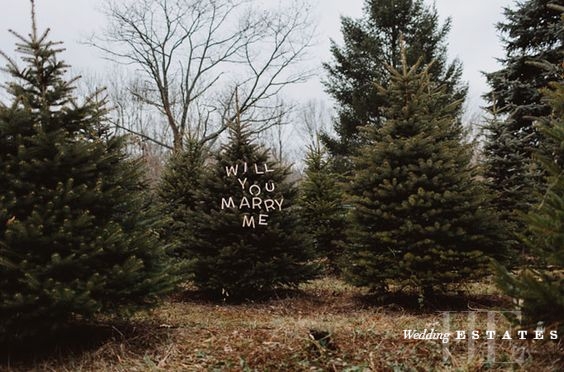 For the less flashy couples, a Christmas tree farm is a festive and cozy place to propose. Bring a picnic blanket, have some lunch, and ask her to marry you in front of her favorite tree.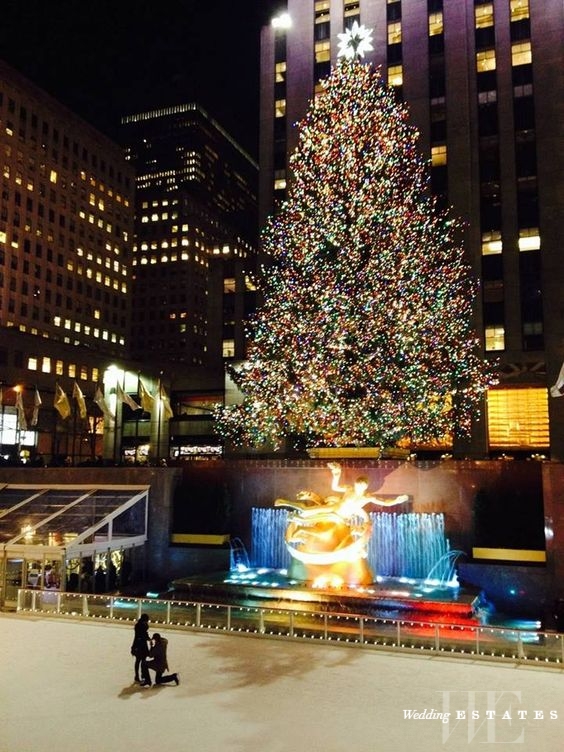 And there you have it! If you're the kind of person who sings Christmas carols all year round, you've probably always dreamed of a festive winter proposal. Christmas is such a magical time, and any girl would agree that the best gifts come in small square boxes.
By : Carabella