July 29, 2018
How to create a wedding day timeline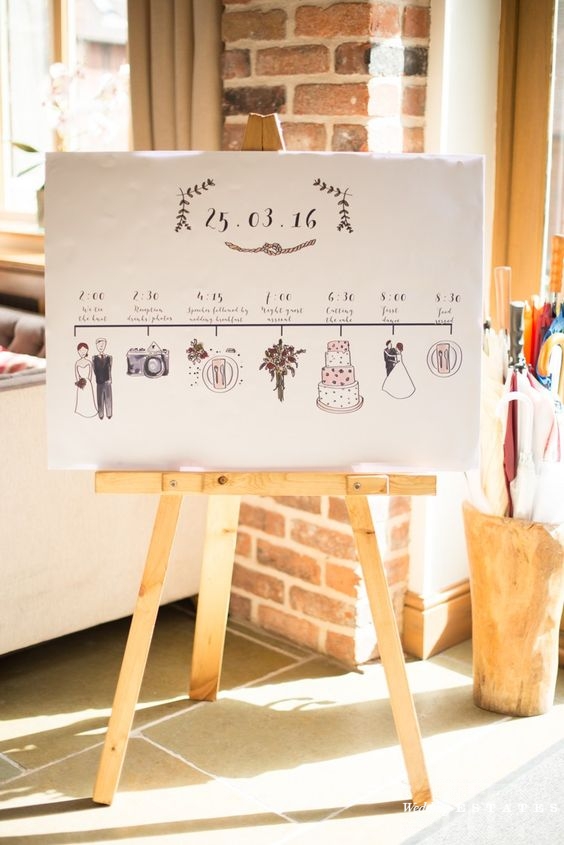 ---
Often times, wedding planning can be hectic and stressful, so create a wedding timeline to stay organized. Creating a wedding timeline will help you meet deadlines as well as keep the stress levels down. So, what should go on your wedding timeline? Check out these wedding timelines made by previous brides to get inspiration for your very own.
Hair & Makeup
First Look
Greeting Guests (Most of our clients do not do this following the ceremony anymore.)
Distance between ceremony and reception locations
Family Photo Session
Cocktail Hour
Garter and Bouquet toss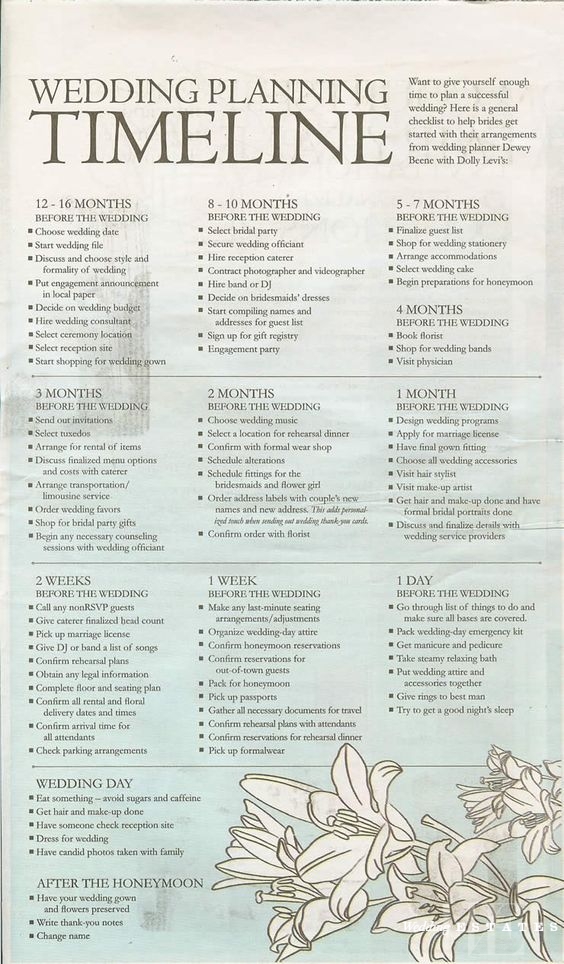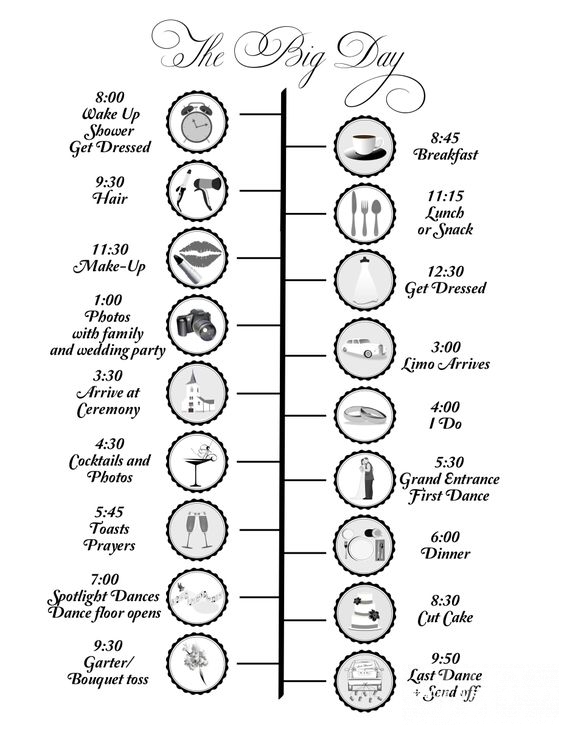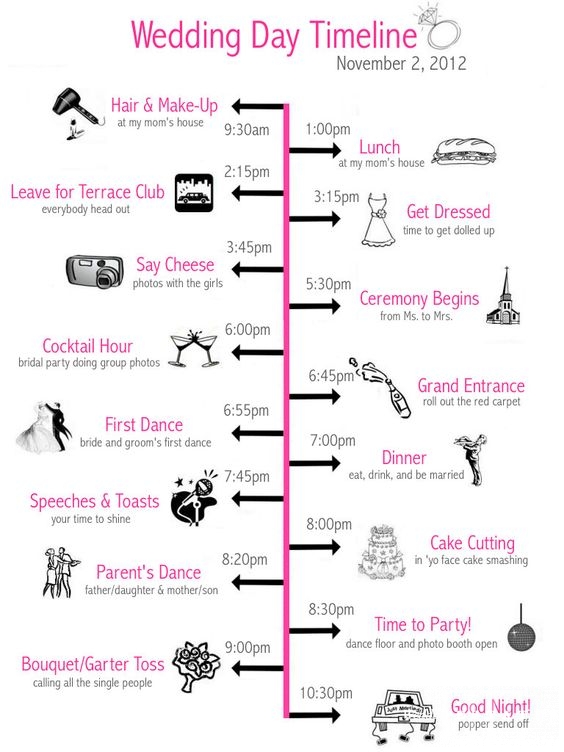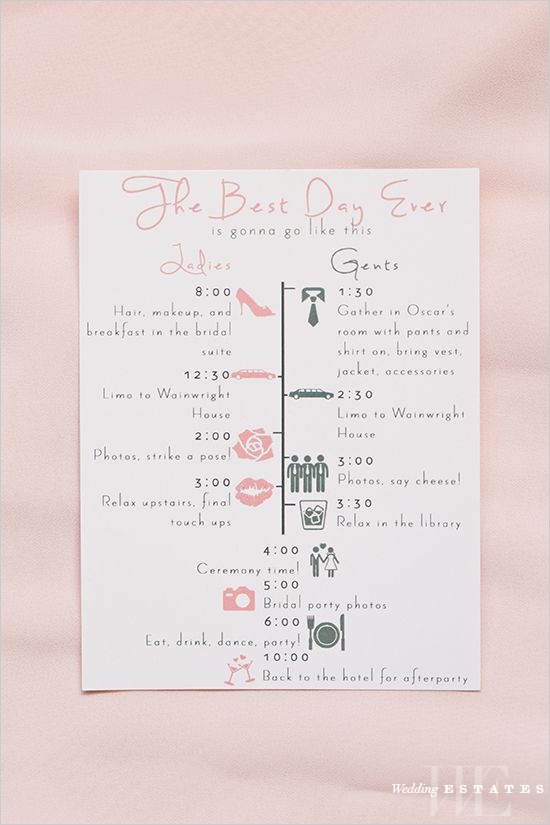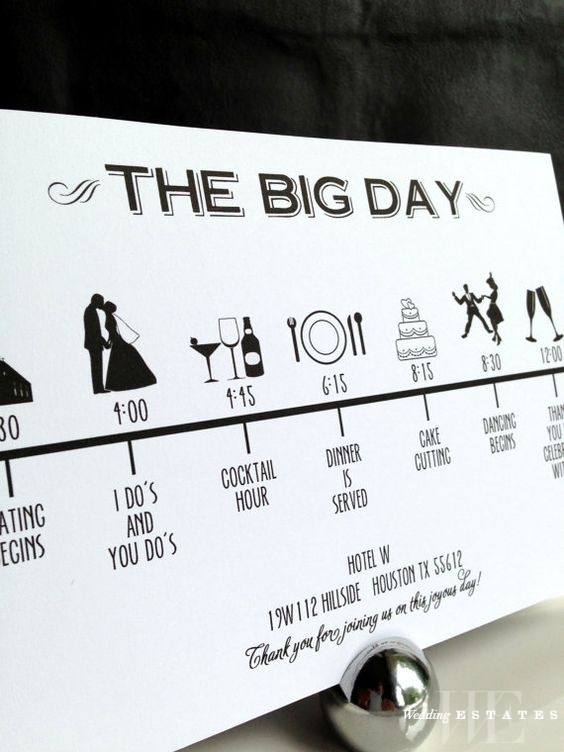 When planning out your timeline we suggest thinking about how many family photos you will want from your wedding photography package.
Do you have a large family or a small family?
Will you want to focus on immediate family or will you want to have many extended family portraits?
Are there many shots that will require children under the age of five?
Our most valuable tip?  Have someone in the family run the checklist.  It can save precious time rather than having a wedding planner or photographer run the list.  Pick an assertive aunt or something.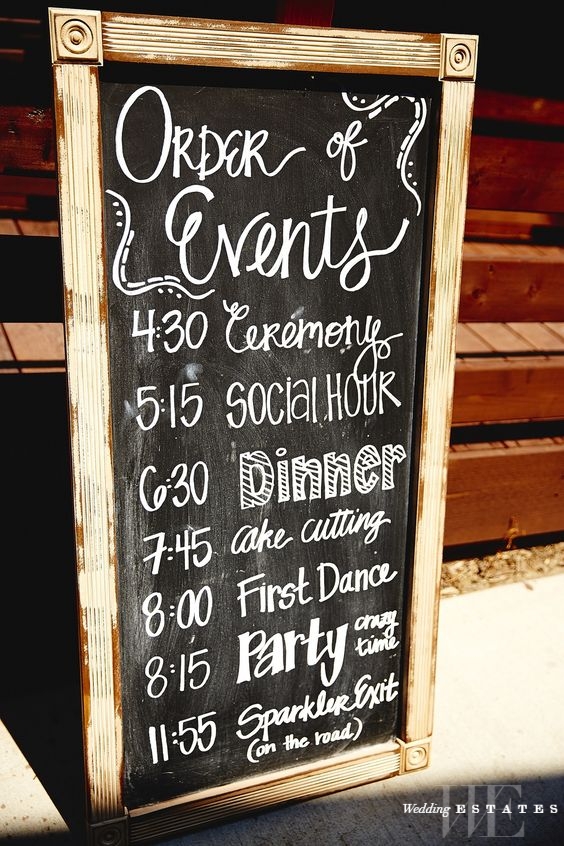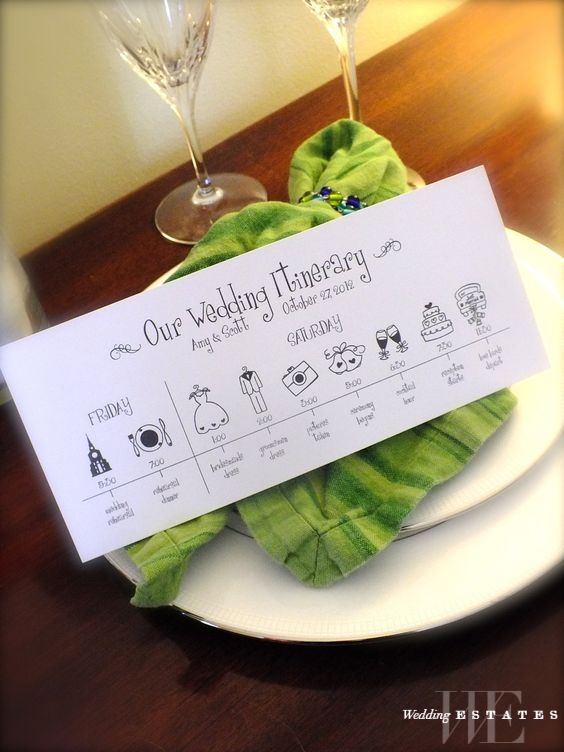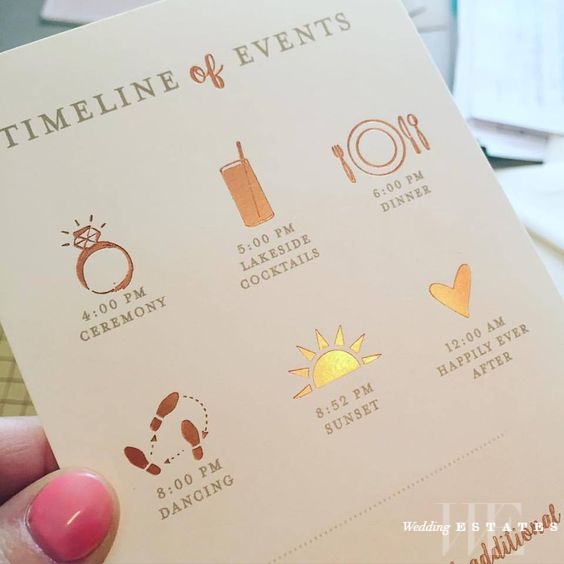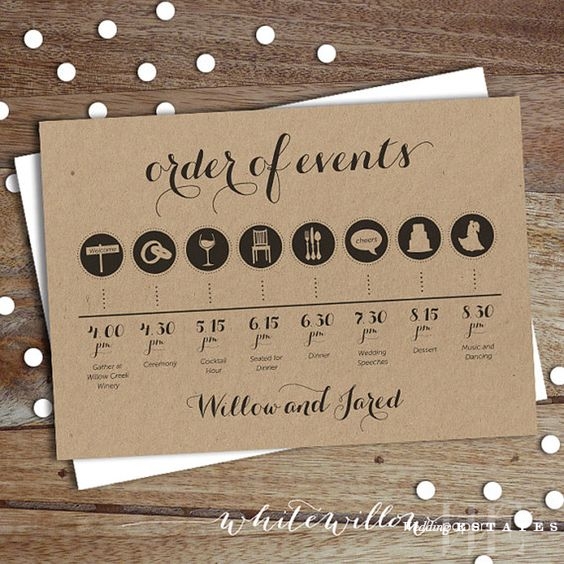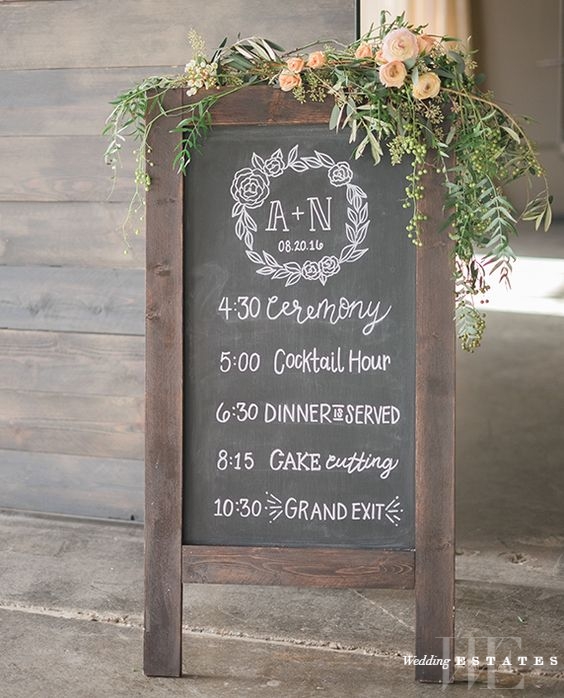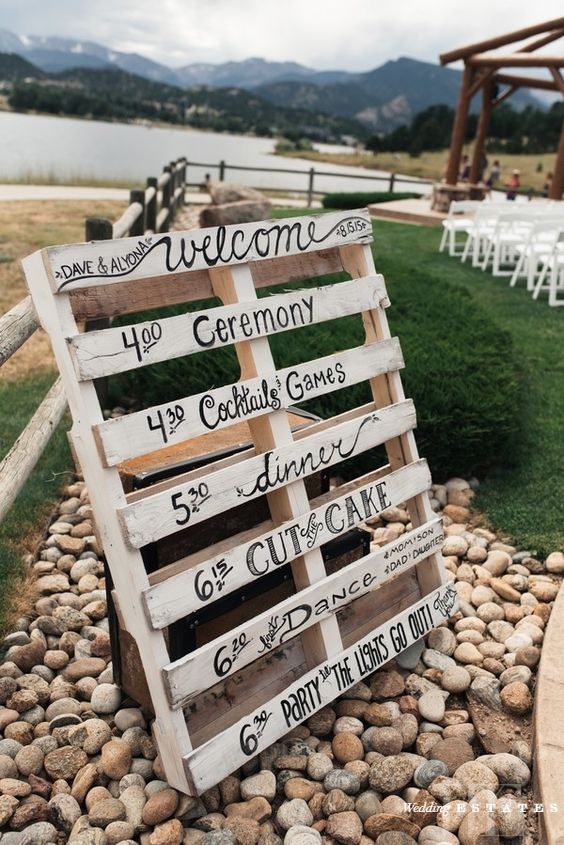 So, what will be on your wedding timeline ? Leave your comments down below or on our Facebook page!
By : Carabella