September 14, 2018
DIY Wedding Invites!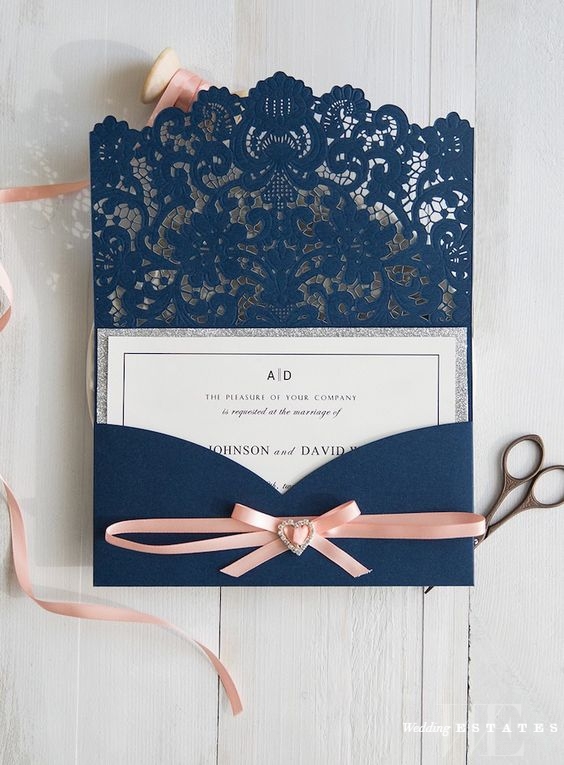 ---
For some of you DIY is your middle name and for the rest of us, well, you may want to pull your hair out! Maybe a glass of wine can help pull out that inner creative soul! Often times, we search every shop, every vendor, and we just can't find exactly what we're looking for. With that being said, there are 2 options; DO IT YOURSELF or if you aren't creative hire someone to create a custom invite for you.
For one flat price you can choose any design on some sites, add your text online and voila. . . have it in your hands within minutes, or send it to a card shop to have it printed on fancy paper.  It's totally your choice and if you change your mind, no problem. . . there are many more designs to choose from.
Seasonal, vintage, modern, fresh; and so many other options. Here is a sneak peek of a few new DIY wedding invitations.
By : Carabella