December 13, 2017
8 Beautiful – DIY Wedding Ideas-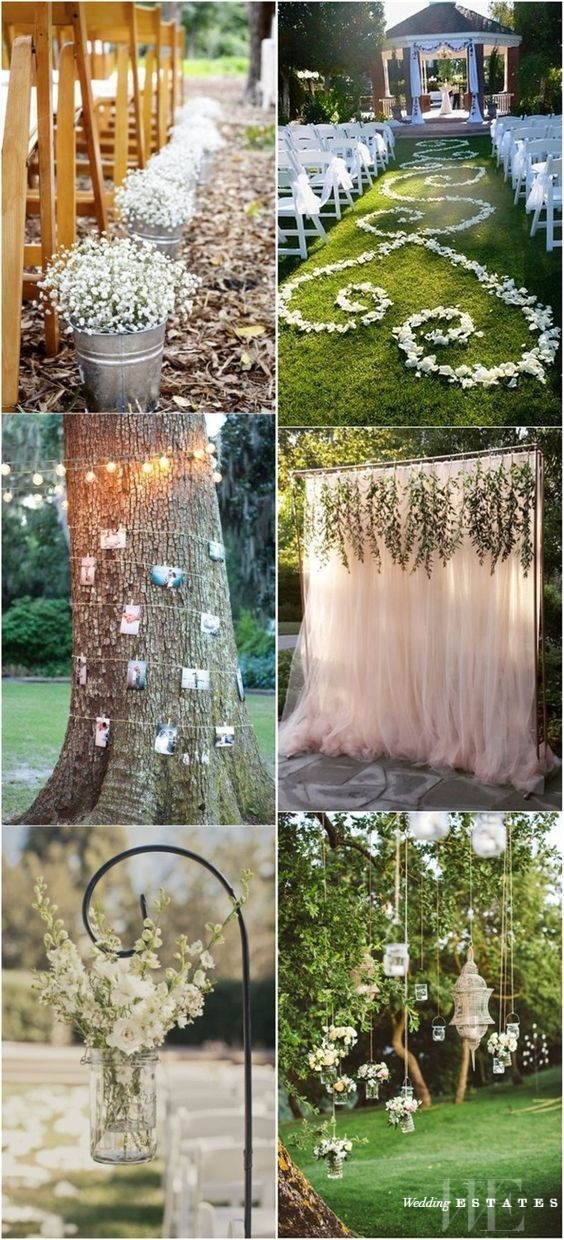 ---
Grab a few empty bottles, spray paint, and some glitter! Have fun while making these and turn your wine bottles into pretty centerpieces.
Grab a few candles online and wrap them up in twine and pearls for decorative pieces on tables near desserts and drinks. To save even more money you can buy a few individual candles and vases.
Looking for inexpensive winter inspirations? These jars are a great way to replicate fireflies in a jar. Super simple and easy to create for outdoor weddings.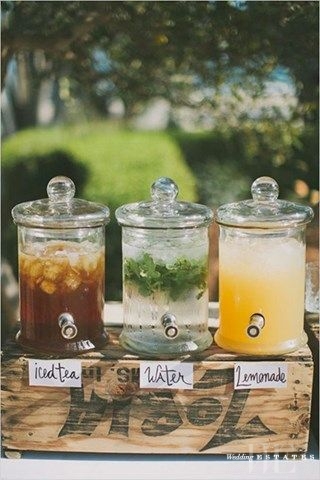 Great refreshments for the summer months, easy to buy and completely scrumptious when put on ice. Grab a few pitchers from the dollar store and get to pouring.
After all, who doesn't love love letters? Wouldn't you love for your closest friends and family to leave you letters for your future or just confessing their happiness and love for you? Create your own marriage advice mail box!
Every wedding needs a centerpiece, if you're thinking about something simple and fast, build your own with a vase, fake flowers, and a rounded piece of foam.
Once you've gone through the wedding ceremony and said your I do's, have your guests toss a confetti cone over you on your way out! This can make for an amazing photo as well as a fun activity for the kids.
One of our favorite DIY is the floating candles! Not only are they pretty and soft, but they are also very easy to make and affordable.
By : Carabella