November 4, 2018
Doggy Invites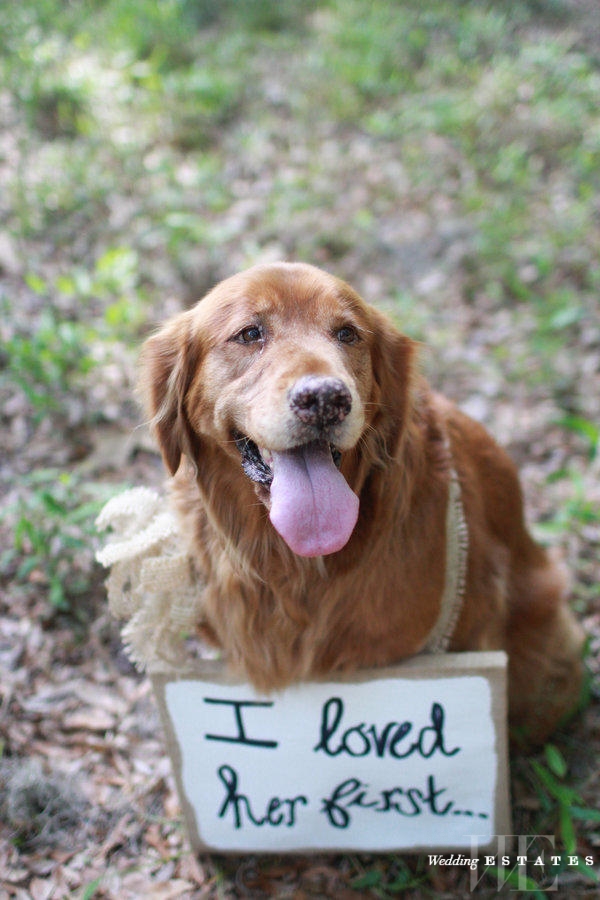 ---
Since most of our pets are definitely part of the family, why should they be excluded from the wedding? Dogs make for a great ring bearer, if trained well enough of course! Don't get this confused by brining along your puppy that hasn't been trained. They're likely to make the night a hassle more than anything. However, the grown ups can definitely tag along!
Follow these 3 simples guidelines when it comes to inviting your furry family member.
1. Ask if your dog has what it takes. Weddings can be stressful and overwhelming for a dog that does not adapt well to new environments or is uncomfortable around strangers. Sociable dogs that are outgoing and friendly often cope better with the extra attention they are likely to receive. If your dog is shy and uncomfortable around people, leave him at home where he is safe and secure.
2. Decide what part of the ceremony you would like your dog(s) to attend. Involve your dog in the ceremony but not the reception, as receptions tend to be overwhelming — especially those with an extensive guest list and loud music.
3. Check first to make sure that the venues you choose for your wedding allow dogs. Many have a strict no pet policy.
By : Carabella