October 6, 2018
Explore the Beautiful Dresses Showcased at the #NWBFW | FW 2019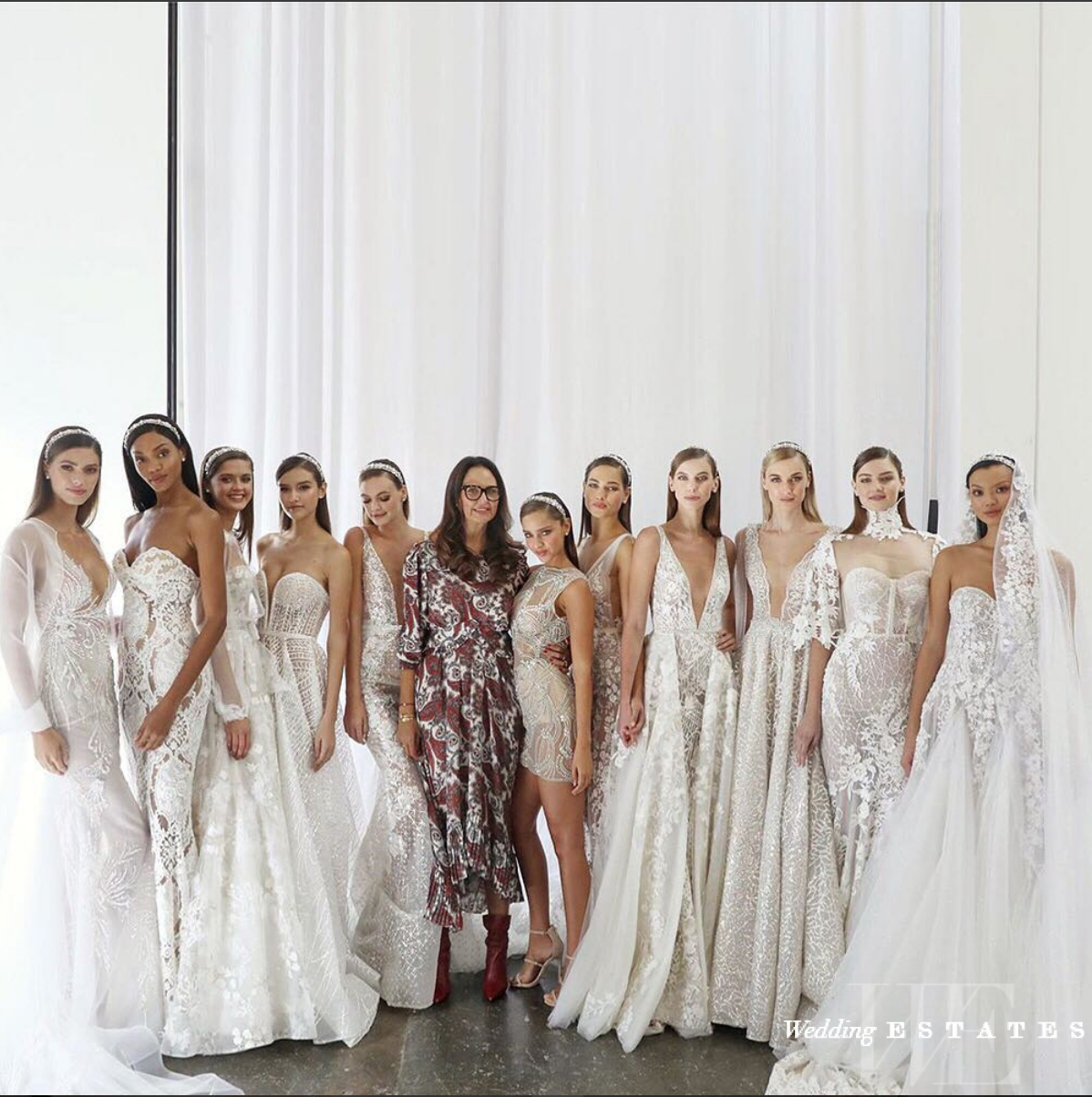 ---
Berta SQUAD killed it on the runway today! These one of a kind dresses are being showcased this year for whats to come in 2019. Images taken below, have been shot by numerous photographers including one of our favorite; Duke Images.
From the looks of what we saw today, it seems like a new sheer trend is coming our way! What are your thoughts about this? Love it or Hate it?
Lots & Lots of Lace, can't blame em! Also, loving the new 1 piece bodysuit for an edgy wedding. For more check out Berta on Instagram!
By : Carabella