November 9, 2018
Fall Wedding Photoshoot Ideas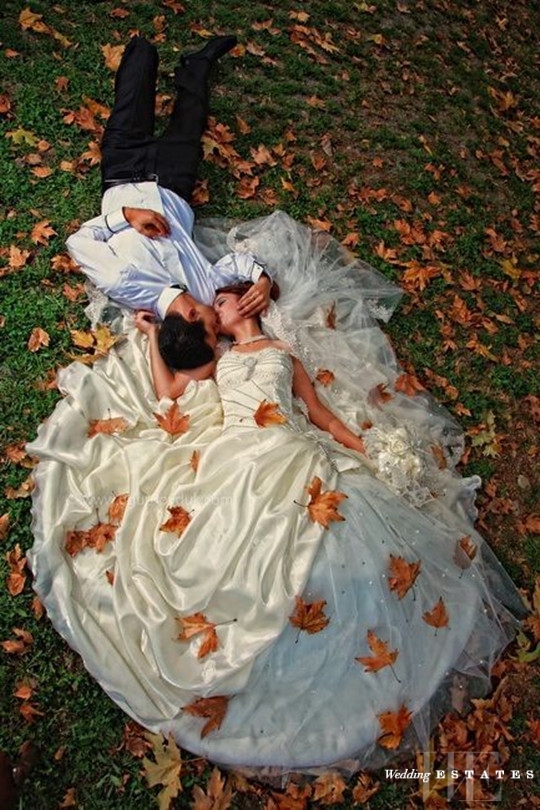 ---
When the seasons change there are so many opportunities to incorporate nature into your wedding photoshoot! When it comes to planning your wedding photoshoot in the fall use these tips;
Trees; When the seasons change the most beautiful part is the changing & falling of the leaves.
Snow; This is romantic, different, and adventurous. If you're not able to travel to the know, make some!
Dim Lights; In the fall, use hanging lights or letter that light up. This will bring warmth to your photos.
Night; Often times, when the winter seasons come you can see the stars more. If you're a sucker for the sky, plan a night shoot and capture some of those natural sparkles.
Rain; There is nothing more romantic than kissing in the rain. Plan your photoshoot around stormy weather in order to avoid using a hose to make it rain.
By : Carabella