August 1, 2018
Flower Bouquet Trends for 2018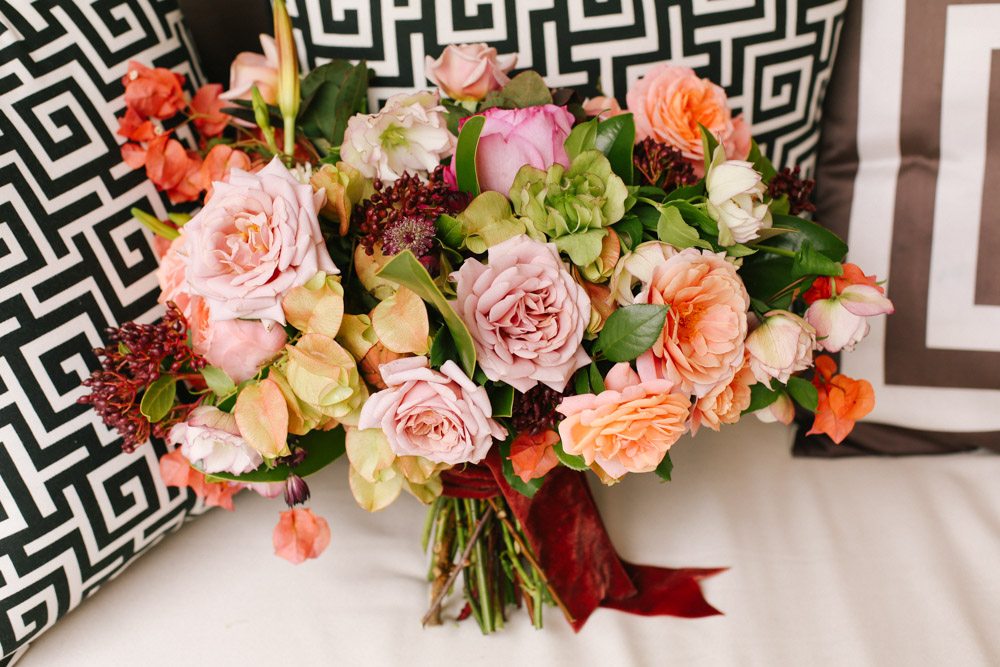 ---
Guest blogger: Wedding Photographer Elizabeth Burgi (featured on The Knot & Wedding Wire)
( Website: https://elizabethburgi.com // Instagram: @elizabethburgiphotography)
Flower bouquet (s) are always one of the most important things to pick out for your wedding. It's one of the accessories that will be photographed with you the most. Three trends I'm seeing for 2018 are accessories on the bouquet, a wide bridal bouquet or monochromatic bouquets. Accessories I'm seeing are charms with loved ones that passed away and can't be there at the wedding. This is a special way to walk down the aisle with that special person with you. I'm also seeing a lot of beautiful ribbons wrapped around bouquets, particularly crushed velvet.
Wide bridal bouquets have been extremely popular. You can't go on Pinterest without seeing these large bouquets that look like they've been picked and arranged right on the spot. They stretch out horizontally and have foliage hanging from the side. This type of bouquet photographs beautifully and is different from the traditional circle bouquet.
Monochromatic flower bouquets are a chic and have been popular to see also. This type of bouquet is clean and simple. I've seen a lot of all white flower and blush bouquets, no green just the one color palate. Brides today have so many choices. You no longer have to stick to a traditional style bouquet, florists are thinking outside the box and it's great to see brides making their bouquets as unique and personal as they are.
Green and Leafy Bouquets
Victorian Steampunk Bouquets
Monochromatic Flower Bouquets
Bright Colors Bouquets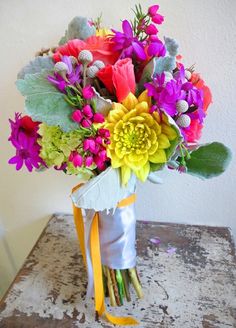 Wild and Whimsical Flower Bouquets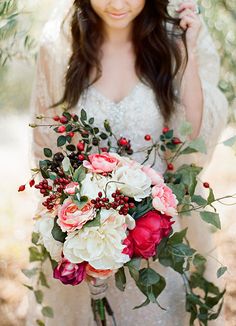 Non Floral Bouquets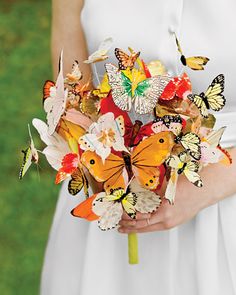 Pantones of the Year Bouquets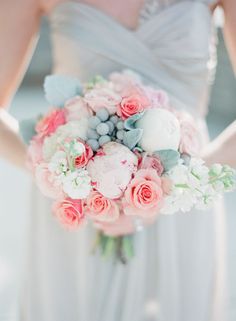 Succulent Flower Bouquets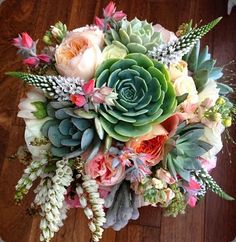 Single type of Bloom
Single Bloom Flower Bouquet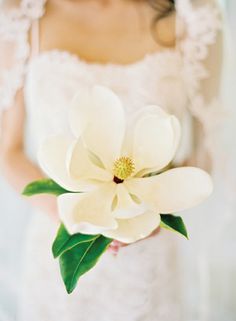 By : Carabella