November 7, 2018
Flower Girl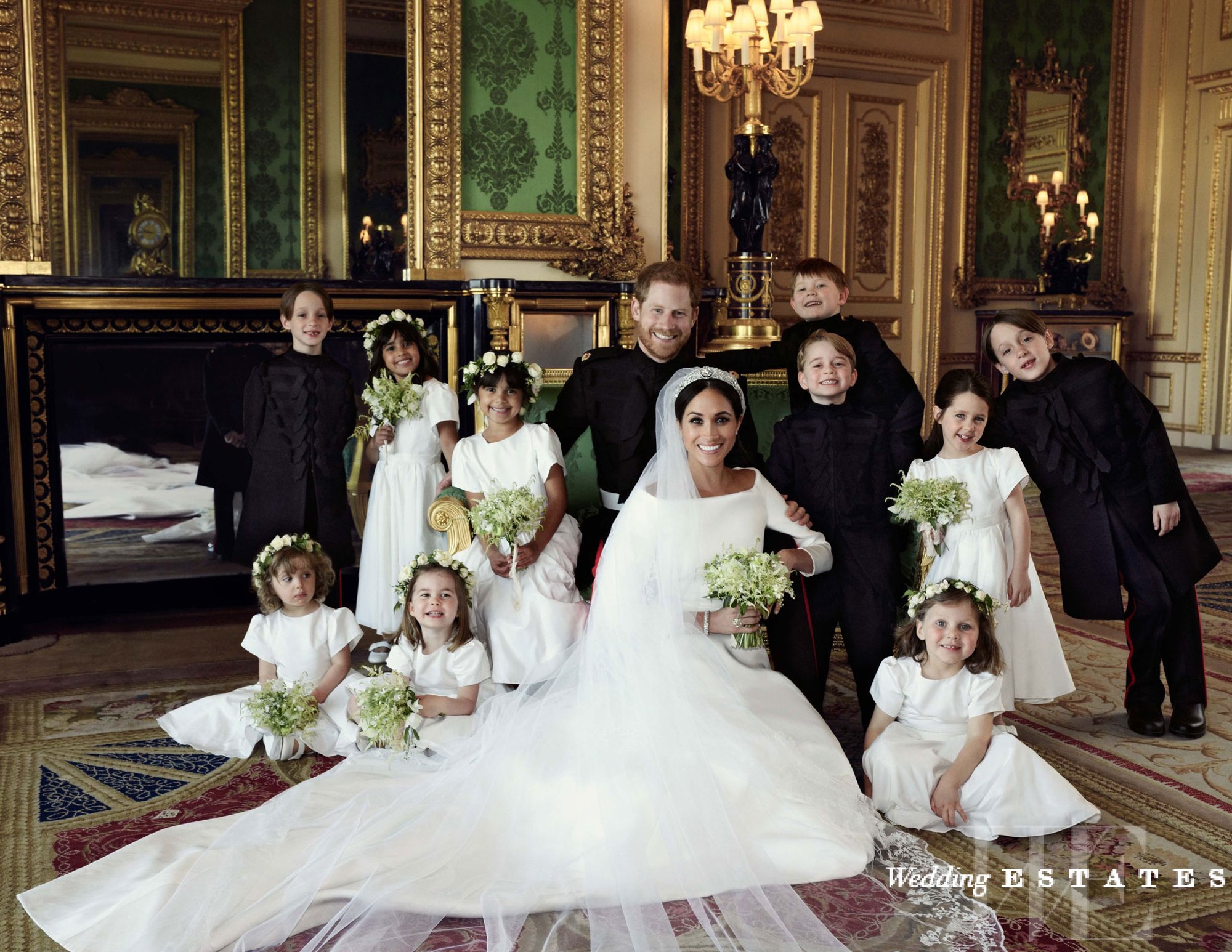 ---
When you're planning a wedding, there a ton of dresses to pick out! You've got to pick out your own gown, your bridesmaids gowns, and your moms! Often times, the cutest ones are often the hardest to find! Yes, we're talking about what your flower girls will wear—because, everything is cuter in mini size!
So whether you're having just one flower girl or a dozen, keep scrolling to see flower girl dresses, flower crowns, and more.
2 colors & 2 styles. Sandals or flats? What's your vote?
Flower girls glimmer & glow, adorable accessories featuring crystal accents.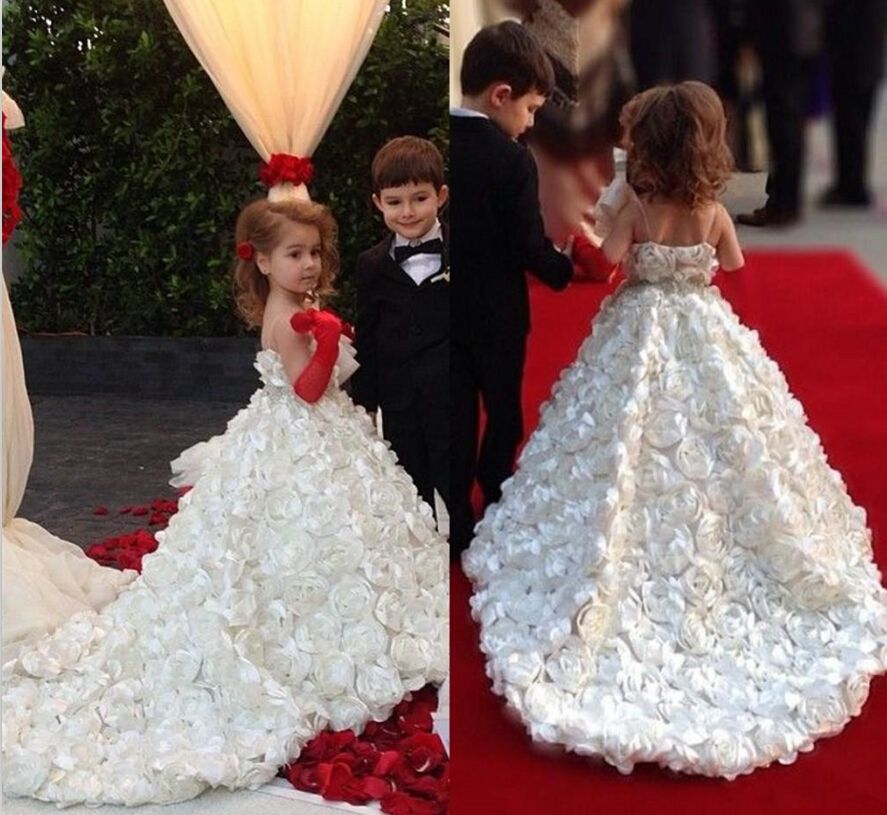 This is so beautiful! For a themed wedding, WOW!
These kitty ears are the perfect touch of girly and sparkle!
Silk Flower girl Dresses by Lizelles Bridal Dresses
Bare feet for the perfect beach wedding.
Long layers + ruffles.
Loving these cowgirl boots!
These steel blue ribbons really accentuate the flower crowns.
They look like mini ballerinas!
2018 Fashionable White Lace, Long Sleeve, Flower Girls Dress with Train.
By : Carabella