October 5, 2018
Funky Wedding; nAtiOnal g3t FuNky dAy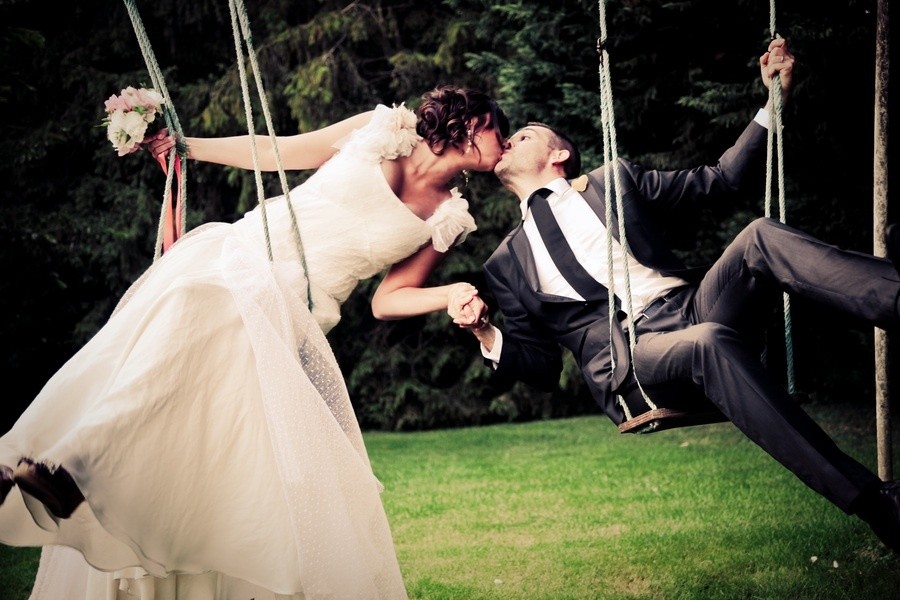 ---
Get funky by wearing the brightest clothes, dance to happy music, smile, laugh, let your hair down, high five and hug people. Have a party, help a neighbor, be positive and have fun! Whatever you do, step out of your normal and Get Funky!
In honor of National Get Funky Day, here is some funky wedding inspiration. Of course, we all have different styles and it's about embracing our styles.
Turn up the energy, improve the mood, smile, laugh, dance and share the enthusiasm everywhere you go. When we add a little spice to our everyday routine, it keeps life interesting. So implement this happy spirit into your wedding, it'll pay off dramatically & help kill any wedding day jitters. While attempting to throw a funky wedding make sure to have plenty of colors and groovy music. In fact, making a playlist for the day would be a great idea. Gather your bridal party and get their advice on groovy tunes. Then, make it colorful. The colors could be incorporated in the decor, attire, food, and drink. WE used both types of inspiration in the photos posted in this blog.
By : Carabella