July 17, 2018
Brides; What NOT To Do, Photo Advice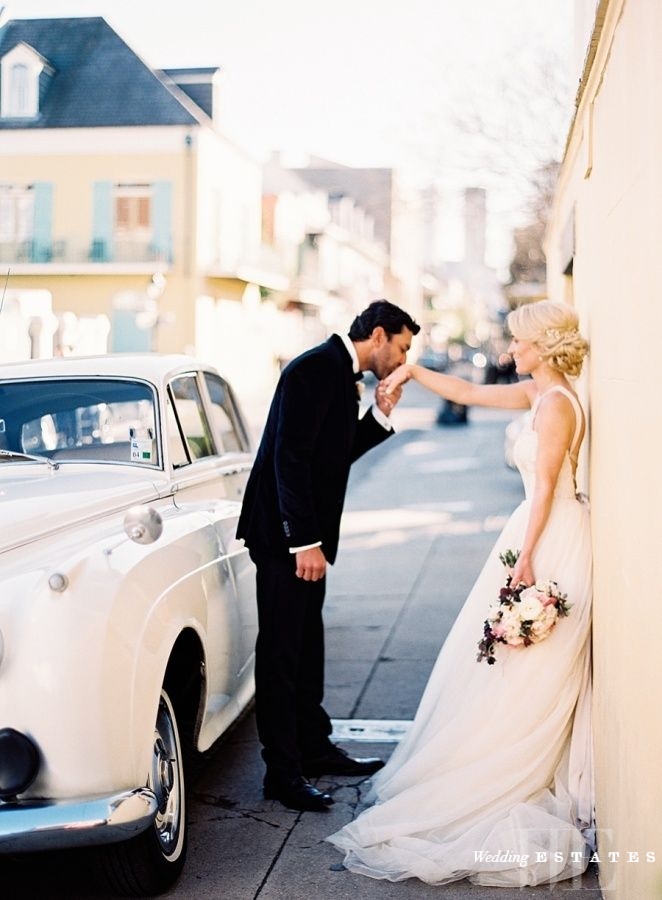 ---
When it comes to your wedding photos, there are just certain things you will want to avoid.
Even though, there are tons of great places to take photos, most of these locations aren't ideal for wedding photography. Also, there are specific poses that aren't flattering in a wedding dress, what are those? We are going to show you exactly which ones to stay away from.
First, most of the time public places have other people around, do you really want Jane Doe in the background of your once in a lifetime wedding pictures? Being in the wedding industry we see these mistakes all the time, public beaches, city halls, museums, etc. Most of the time, you want to be able to have a private photo session with your groom & photographer. Often times, this makes for better photos and the most comfortability for everyone.
Second, when it comes to poses you want to look your very best, at the same time sexy and elegant. Keep in mind, the dress shape you have chosen will play a huge part in wether or not you can or can't pull of these poses. So, with this in mind check out what NOT to do for your wedding photos.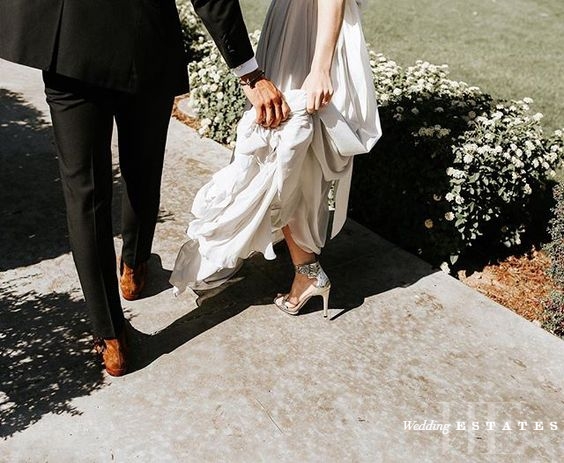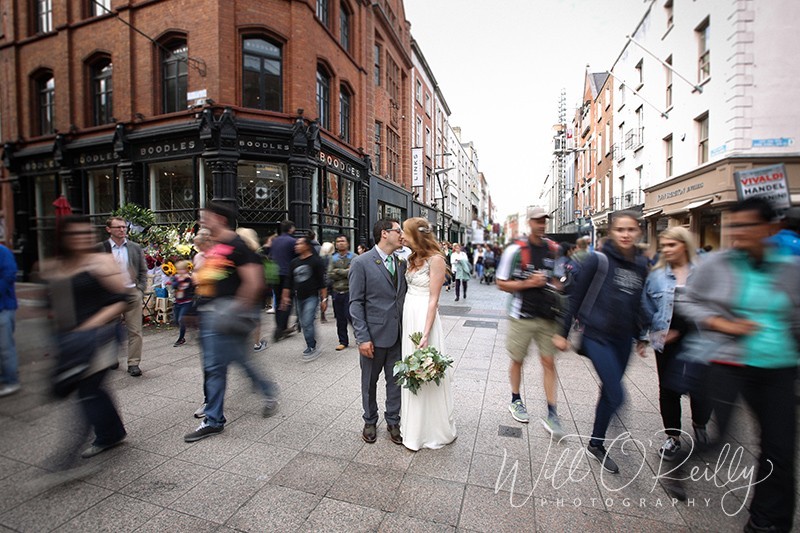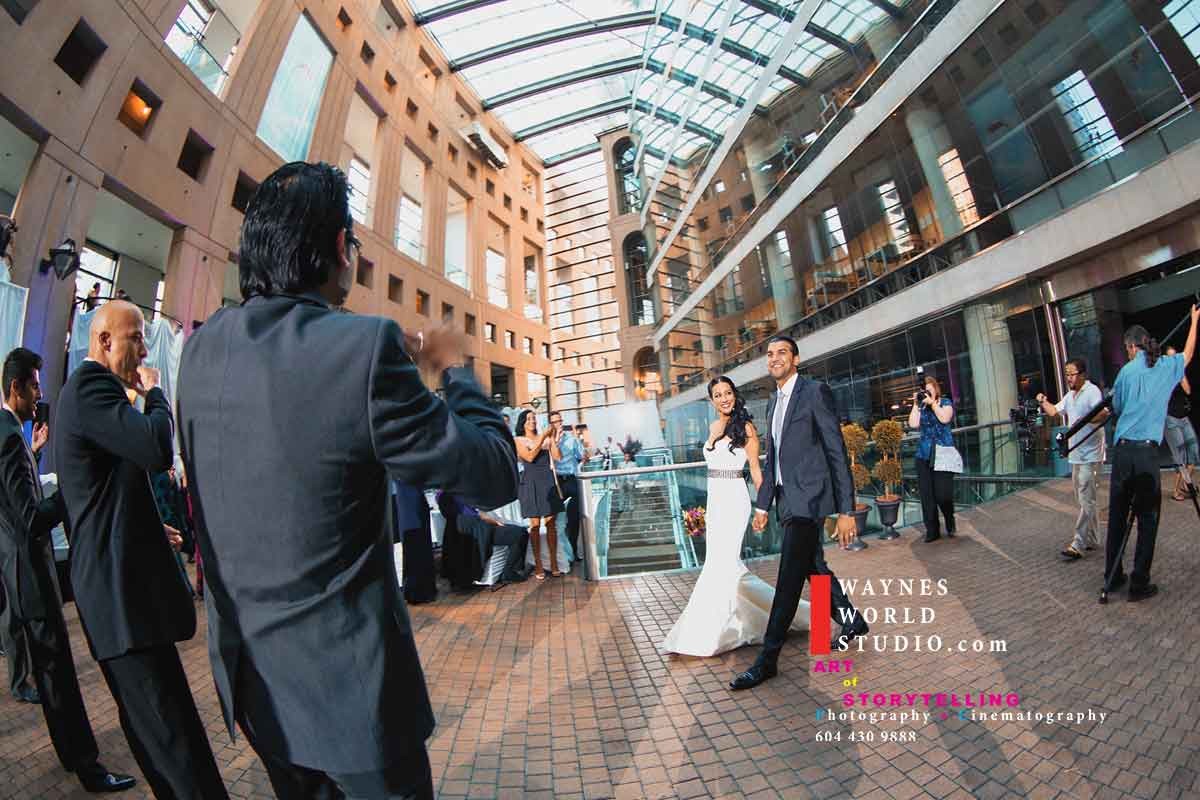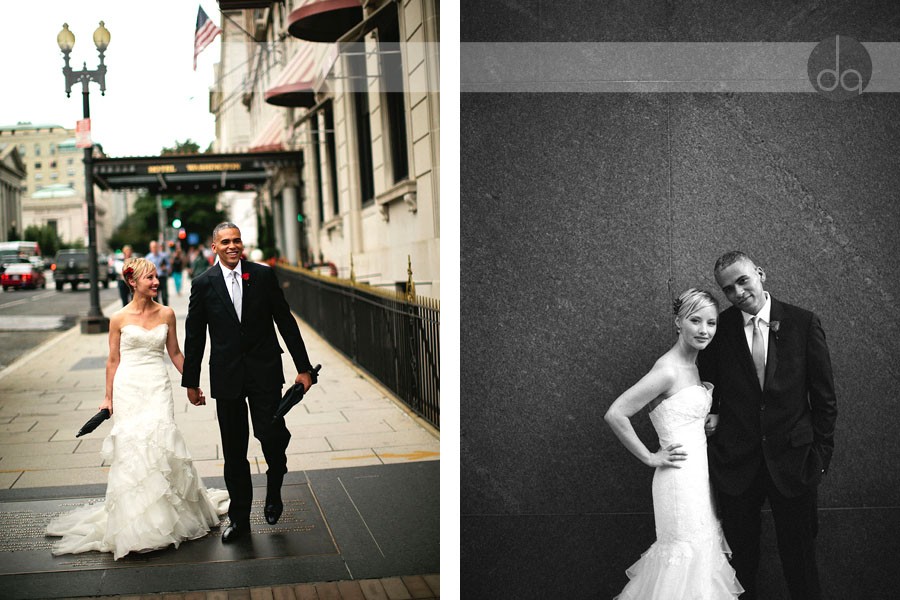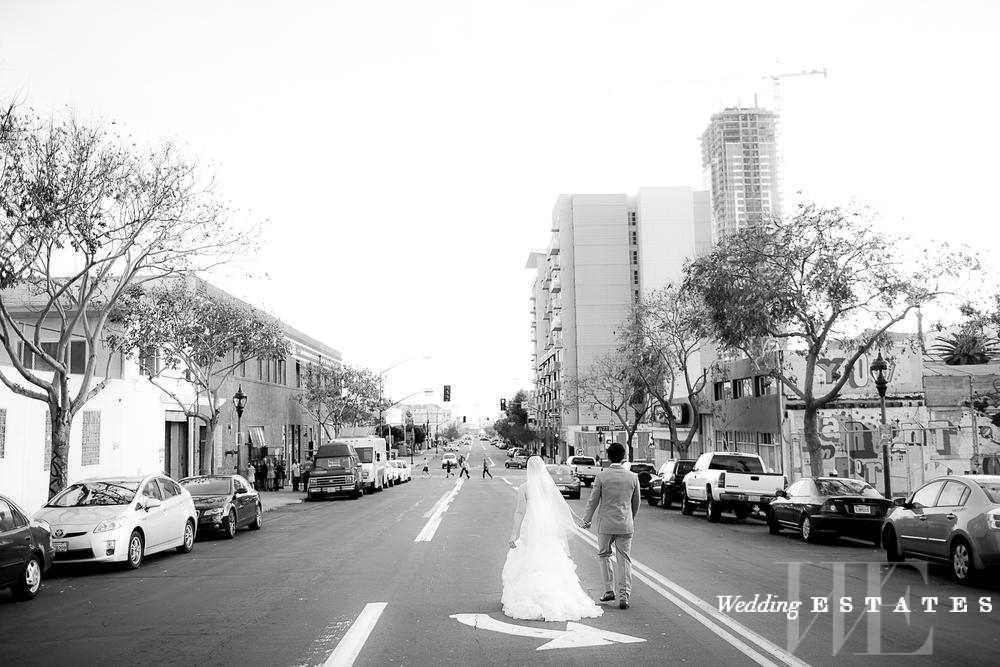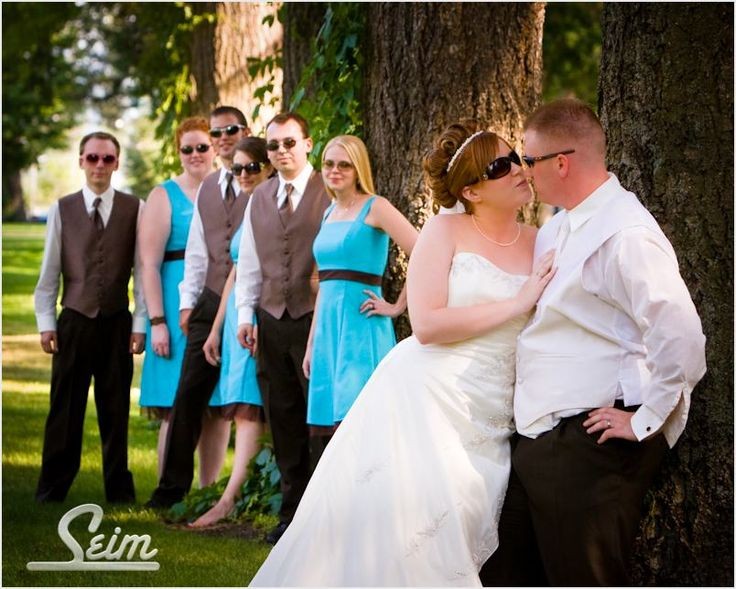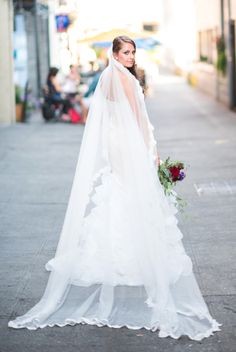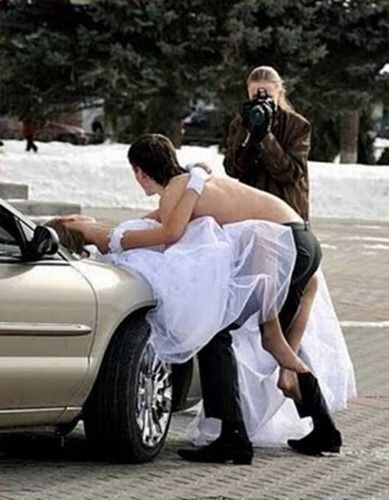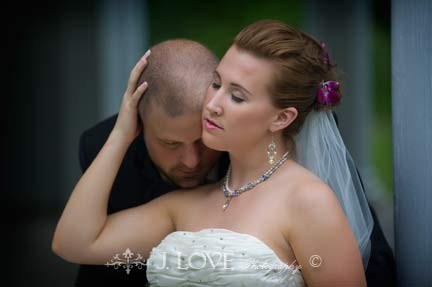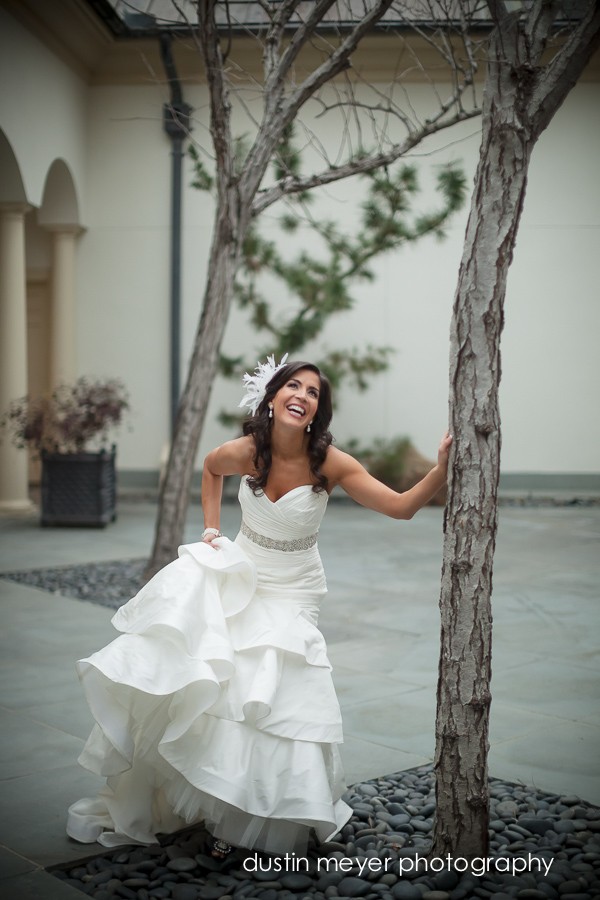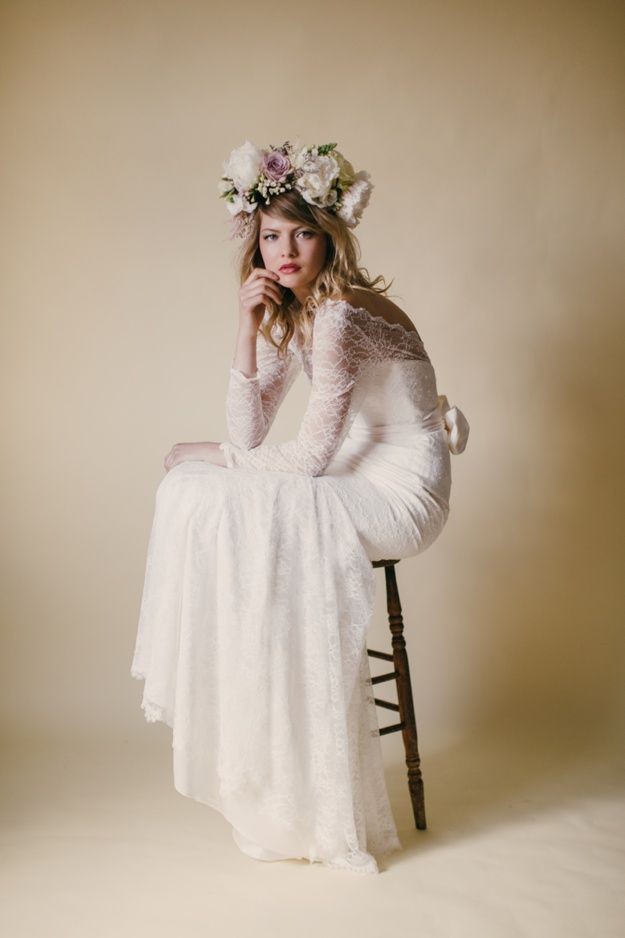 In conclusion, if you need guidance on a location or a photographer for your wedding photos inquire with Wedding Estates. After all, as a professional service we provide hundreds of couples with beautiful estates each year.
By : Carabella