May 18, 2018
The perfect Wedding Cake; Whats your style?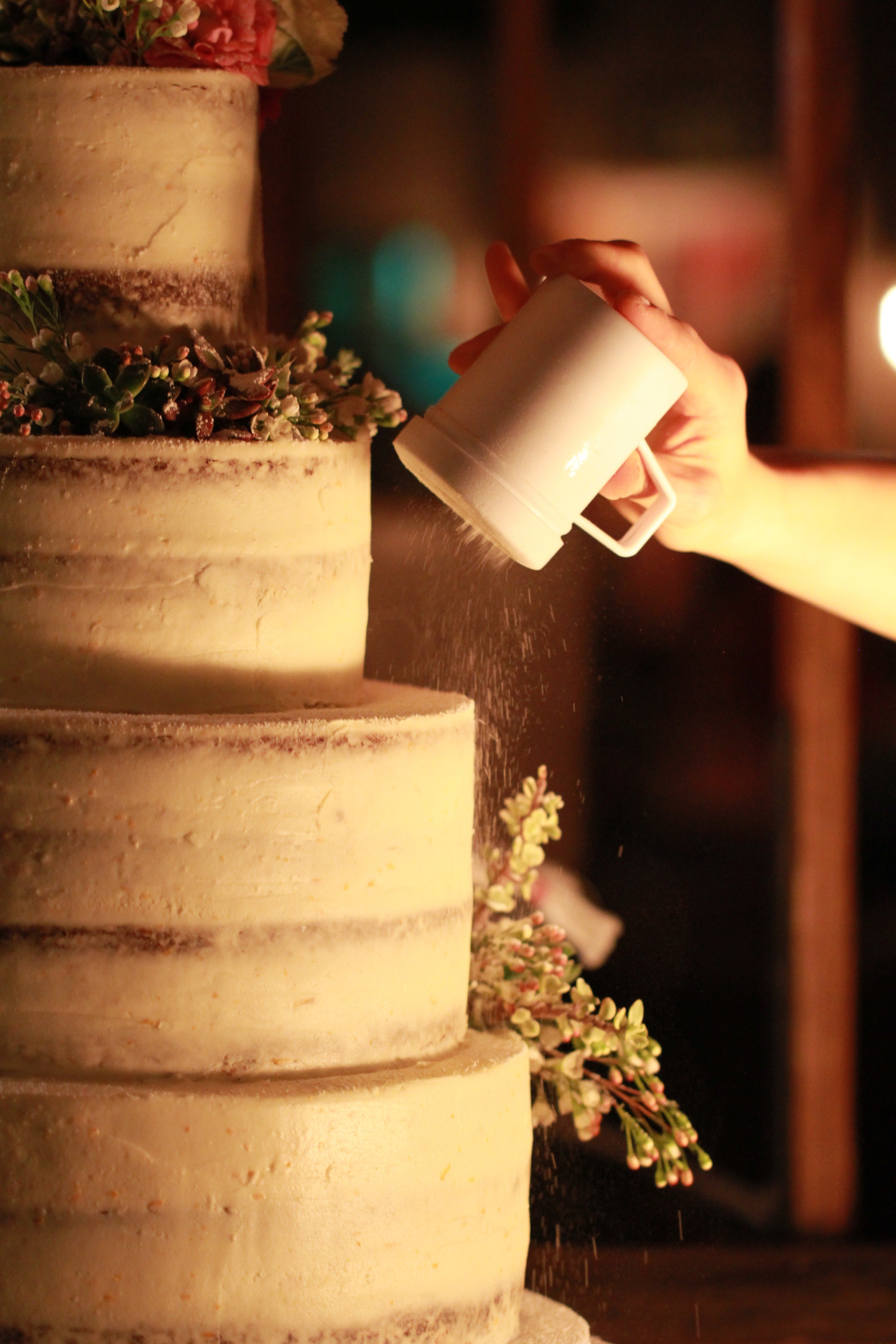 ---
When it comes to picking out your wedding cake, you want something that stands out.
Wedding cakes are a huge part of the Wedding ceremony, its the centerpiece if you will.  So whats your style?
The Main Attraction
Pair the pink flowers with the soft white fondant statement to contrast the fairytale look with a soft, natural touch.
Shine for Love
This simple yet elegant cake works for simplicity as well as dazzle. The rhinestones give a luxe update to the classy white complexion of this square cake.
Berry Bold
Who says your wedding cake needs to be white? Try deep berry to throw your guests and match the colors of your wedding.
Lovely Bride
This cake screams queen! The floral design on the lower portion of the cake says playful but the top shows elegance. Perfect for a themed wedding.
However, not everyone has a wedding cake. People have strayed away from cakes and have created various ways of having their cake and eating it too. No doubt, wedding cakes are the classy and traditional way to go. On the other hand, its all up to you in the end; whether you chose cake or donuts.
By : Carabella