October 12, 2018
Have All the Good Proposal Ideas Been Taken?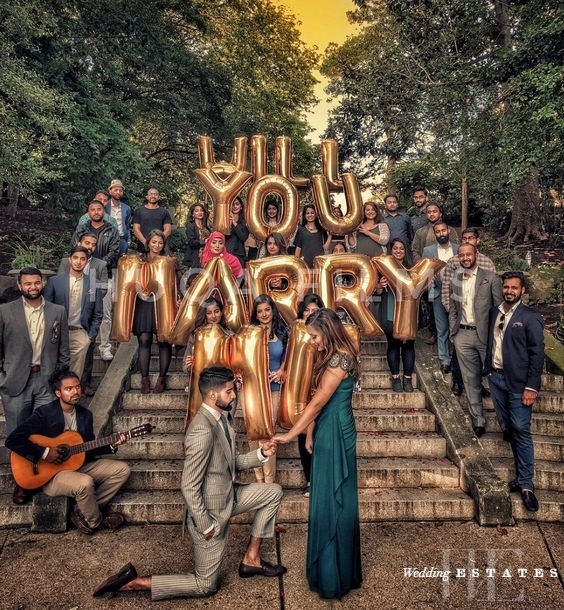 ---
As 2018 wraps up and 2019 approaches, we've seen the level of proposal creativity increase dramatically! From mountain top proposals, to stadiums, and even proposals in the air (hot air balloons, skydiving, and airplanes).
So, what's next, and are there any good proposal ideas left? Our answer, is YES!
Depending on your future partners style, interests, and taste, there will always be a special way to propose to each person. Let me show you what I mean.
By : Carabella