January 4, 2018
Proposal AND a Wedding ; All in One Day!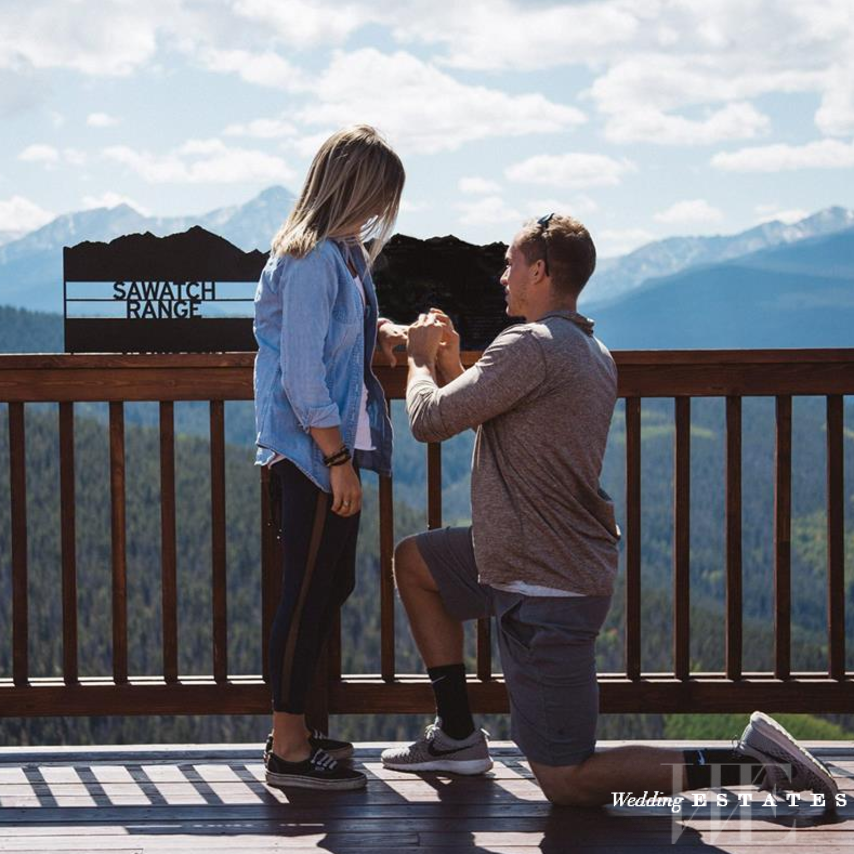 ---
Planning a wedding is one thing, but a proposal and a wedding in the same day? Now that takes skill. Zach Baldwin & Catie Bossard pulled off a wedding to remember on September 16, 2017. Not only did he surprise her on September 16 with a proposal, but an already planned wedding in one single day, she felt eternally grateful for the man she was about to spend the rest of her life with.
After Baldwin slipped a diamond ring on her finger, she writes, "He told me 'Everyone is here, but I have a second question for you. My family and a few friends are here to celebrate with us, so I have a second question. Would you want to get married today? Everything is set up. Your dress, plans and EVERYONE is here."
For the next few hours, the bride and her bridesmaids got ready for the ceremony as her groom and his groomsmen did the same. Everything was taken care of hair, makeup, ties, and suits. And let's not forget the dress!
"I never wanted to plan this 'perfect wedding' that I never wanted. What I wanted was to marry my best friend. I wanted exactly what Zach gave me. Love. Friendship and a sense of peace when he's around. Marriage is so much more than a wedding or party."
By : Carabella