October 21, 2018
Pumpkin Colored Wedding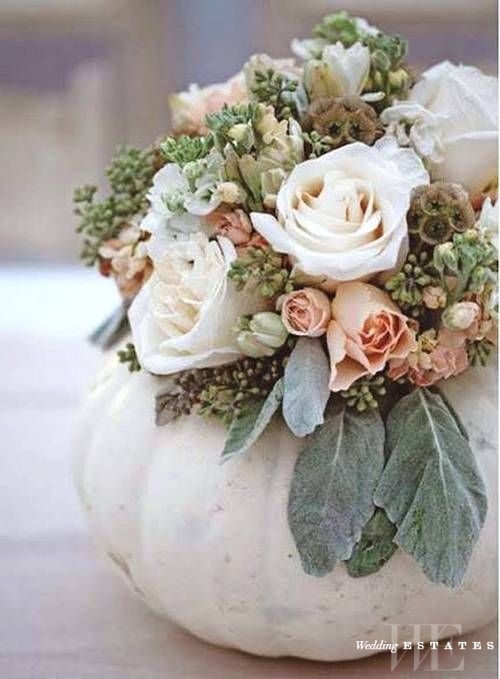 ---
Are you the type of person that loves the fall season?
Maybe its the warm atmosphere that time of year, maybe it's the holidays approaching, whatever it may be you can feel the warmth. In fact, some of the best decorations can only be used in the fall season. For instance, a pumpkin!
Decorations
First, pumpkins can be used as place card holders, walkway decor, adding a little aisle style, and wedding arches. These subtle decorations will soften the look of any room or aisle, not to mention the best thing about pumpkins is that you can paint them any color you want!

Wedding Cake
Have you ever had pumpkin bread or pumpkin flavored cake? It's so delicious, especially with a cup of coffee, yummmm! Not to mention, if you don't like that taste you can always just decorate the outside of the cake that color of fall. Both are equally appealing.

Bridesmaids
At the same times, you may love the fall colors so much you incorporate them in your bridesmaid's dresses. In that case, there are so many different looks to choose from as well as colors.
Flowers
Often times, a small pumpkin in your bouquet will add special surprise. Adding that little touch will separate you from others, and really make your style pop. Don't be afraid to be different and shine in your own light.
By : Carabella