June 30, 2018
10 Questions to ask your wedding photographer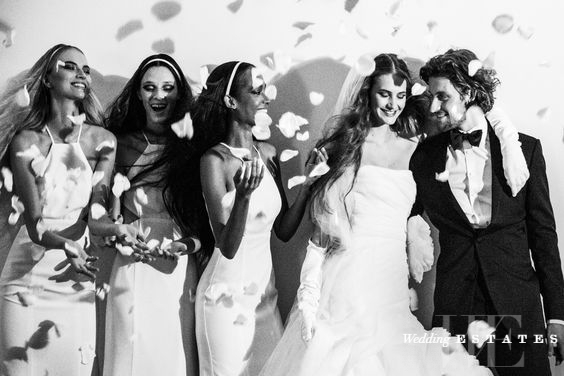 ---
Here are 10 quality questions you should ask your wedding photographer before booking to ensure that you ultimately choose the right fit for you on your wedding day. Since every photographer has a different style make sure to look through their previous work and collaborate on specific shots you want.
THE BASICS
1. Do you have my date available?
2. How far in advance do I need to book with you?
3. How long have you been in business?
4. How many weddings have you shot? Have you done many that were similar to mine in size and style?
5. How would you describe your photography style?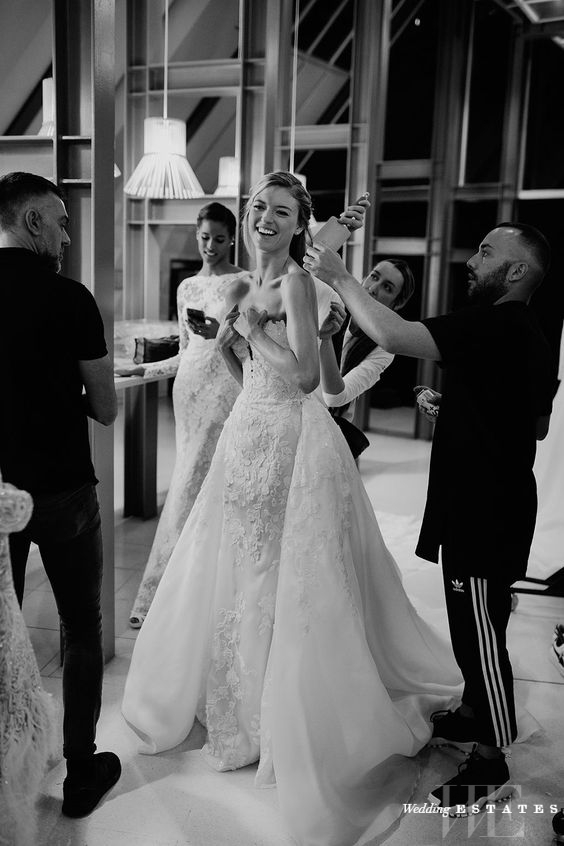 6. What do you think distinguishes your work from that of other photographers?
7. Do you have a portfolio I can review? Are all of the images yours, and is the work recent?
8. What type of equipment do you use?
9. Can I give you a list of specific shots we would like?
10. What information do you need from me before the wedding day?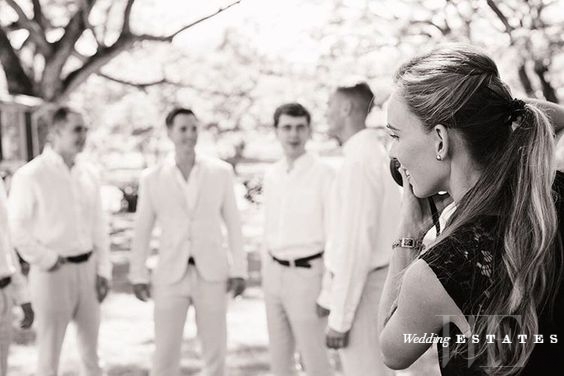 By : Carabella