July 21, 2018
Picking out the perfect wedding shade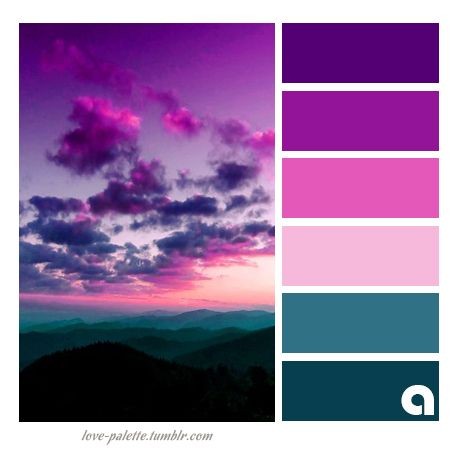 ---
Often times, choosing a shade for your wedding can be a tedious task, with so many colors it's no surprise. Lets make it as painless as possible for you, by helping to narrow down that long list of ideas.
Here are a few great ways to choose your wedding shade;
Pick your Favorite Color
A great way of narrowing down your shade choice would be, by using your favorite color. Using your favorite color would makes things easy + save you time. However, if your fiancé isn't a fan of your favorite color, theres always choosing it together.
Choose a shade together
After all, this would be a huge help. Picking out the color you both love gets you the best of both worlds. Fist, it's less stress on the bride and it's also a way of bonding over things you don't normally do.

Base it off the season
Want the easy way out? Just base the color off the time of the year! Certain colors look best during certain seasons. This option is great because it's so effortless. Check out our Pinterest for Pantone and seasonal inspirations.
Match your Venue
Another great and effortless way to choose your wedding colors is to base it off the venue. Most of the time, venues have a certain setup or look to them already, you could just enhance the theme thats already there.
We hope these simple tips can help you on your wedding search for great ideas and inspiration, don't forget to leave us comments of your feedback + blog ideas you might be searching for!
By : Carabella