May 17, 2018
Spring & Summer Wedding Ideas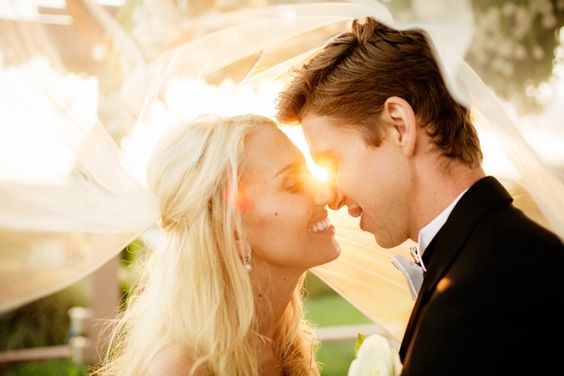 ---
Need some wedding ideas for your spring or summer wedding?
Check out these helpful tips
You can get this simple outdoor wedding look easily by using;
1)string
2)paper lanterns
3)circle tables
4)your choice of table settings
5)center pieces
6)chairs
This look could be used for your rehearsal dinner or wedding reception! After, you've decided which to apply it too you can start working on other things for your summer themed wedding. No doubt that summer is prime time for weddings, so you better start planning! However, this isn't the only thing you should be focusing on. In addition to planning the rehearsal & reception, lets talk about the location. Where are you gonna host these events?
In fact, we can help you out with your location needs here at Wedding Estates. As a matter of fact, Wedding Estates provides you with a location as well as photography for any of your wedding needs. Furthermore, once you get a great location your pretty much set for more wedding detail work. Our Red Brick Estate just so happens to be perfect for summer season weddings. They way the red brick and lanterns make it feel warm, the narrow spaced area making for more of an intimate feeling while at the event. Other great wedding ideas to think about for your summer ceremonies would be ways to stay cool during the hot times!
You'll want to think of tasteful ways to keep your guests cool at your wedding in the summer. This example above is a cute way of offering refreshers and fresh fruit at your event. Also, its easy to put together.
Use;
1)Plastic or Glass water dispenser
2)Fill with ice
3)Drink of choice
4)Add flowers to the table (or personal touch)
5)Fresh fruit
Especially if you are outdoors, the more the merrier! Keeping you and your guests happy, cool, and refraining from their makeup melting off is key to a great ceremony. Depending on the location you choose you may want to use other ways to stay cool. For instance, you can have coolers full of sodas, waters, etc. All in all, we know your summer wedding is going to be magical.
By : Carabella