August 17, 2017
Getting Engaged 101; Step by step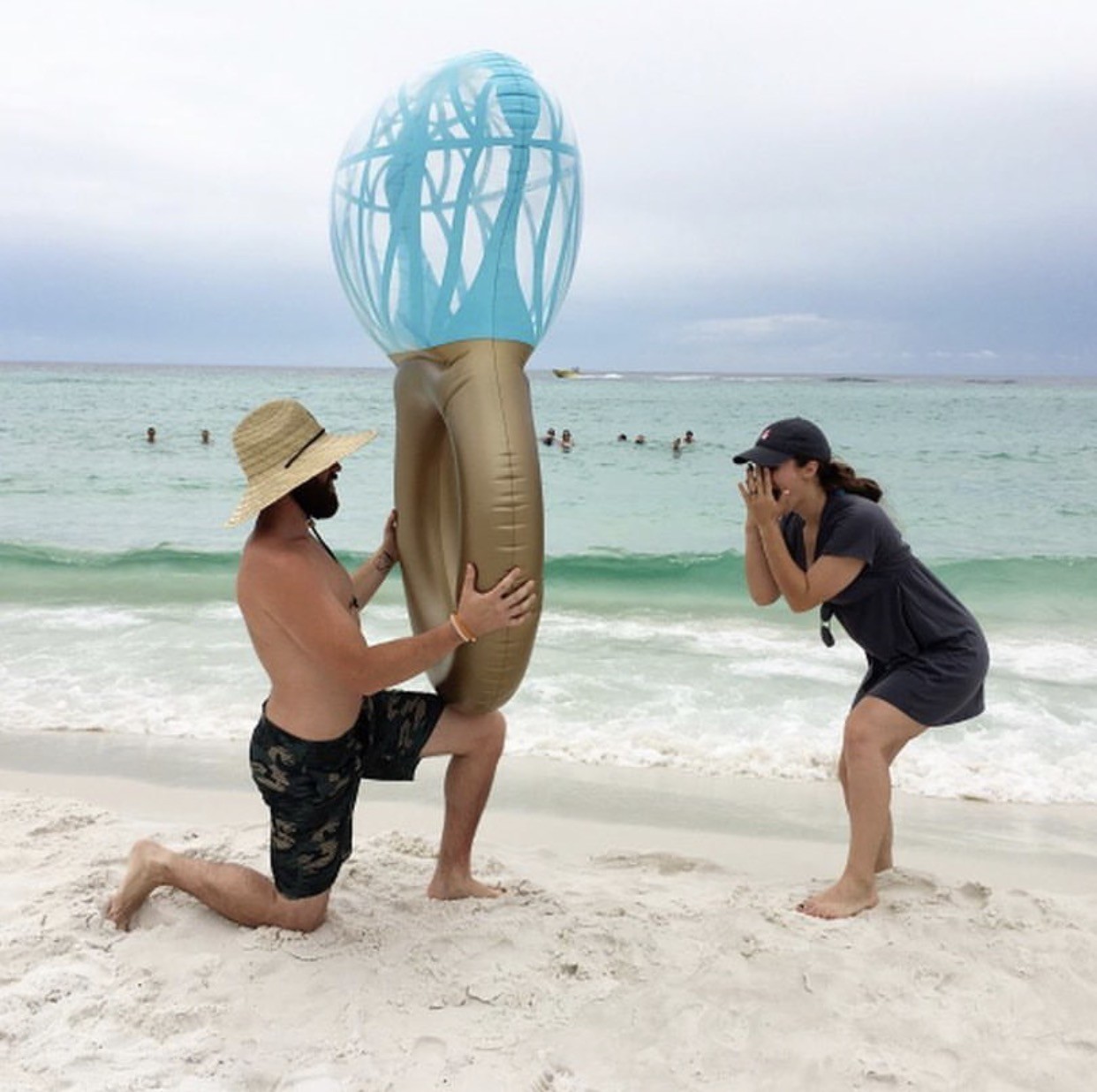 ---
Getting engaged, ten steps that will help you pop the question!

1. Determine your relationship status, are your ready for marriage?
Is he or she the one? Before proposing, make sure each person is ready for a marriage commitment. Getting married is merging two lives into one family.  So its important to know for sure that this will be the person you will spend the rest of your life with.
2. Future plans
Sit down with your future husband or wife and talk about values and future goals. Make sure you touch topics such as family planning, religion, dreams, house plans, etc. Marriage is so much more than just two people falling in love. Marriage is a lifelong partnership so its good to have similar interests.
3. Planning the proposal
Once you have figured out steps one and two, its time to start planning the engagement. Which ring to buy, where to propose, what to say, all of these small details will make up this once in a lifetime moment.
4. Asking for her hand
Before you take these steps don't forget the most important thing, asking for her hand. Parents are a huge deal when it comes to proposing. Parents can help you plan the engagement, give you inspiration and insights on sentimental actions you can take to make your proposal memorable.
5. Ring Shopping
Aside from asking for her hand, the next big step would be to actually go ring shopping. Some men buy the ring before they ask for the parents approval, others buy it once they get permission. Which approach did your husband take? He should know your friends somewhat if your getting married, so you should have a few of her closest girlfriends help you pick out a ring style she likes.
6. Planning the engagement
Afterwards, it time to start planning for the big day. Where will you pop the question? Who will be there? What time of day? What activity will lead up to it? Will you take a knee? After all, these small details will make for the perfect proposal.
7. Propose
At this point, you are ready to propose to your future wife! Be sure to have a photographer with you to capture these memorable moments. Hoping your proposal goes well and she says yes will determine if you move onto the next step.
8. Announce engagement
As a result of her saying yes to your proposal, its time to take her home and announce the engagement to your family and friends. From here on, its time to dive in and plan this wedding.
9. Set a date
First, set the date for the big day. Then, you will want to plan for as much family and friends to attend your wedding. In other words, not planning your wedding in a different country or over seas.
10. Start planning
Next, start picking out venues for your engagement dinner, wedding reception, estate for bridal photography, etc. Of course, dress arrangements, flowers, food, drinks, valet, etc. In conclusion, this is going to be one of the moat beautiful moments in your life. Remember, weddings are a day, photos last a lifetime. With that being said, don't forget to book with Wedding Estates for your bridal photography.
By : Carabella