July 22, 2018
The Perfect Wedding Heels

---
What's on your feet underneath wedding your dress?
Depending on where you're going to have your wedding you'll either want to have a pair stunning high heels or some comfortable shoes. Most likely, if your going with an outdoor venue you'll want a flat shoe so your heels don't sink into the grass / ground. Our recommendation for an outdoor wedding would be one of these custom flats or decorated shoes. However, indoor weddings are just right for a dazzling pair of high heels, if you can walk in them!
On that note, we put together some trendy shoe ideas for you: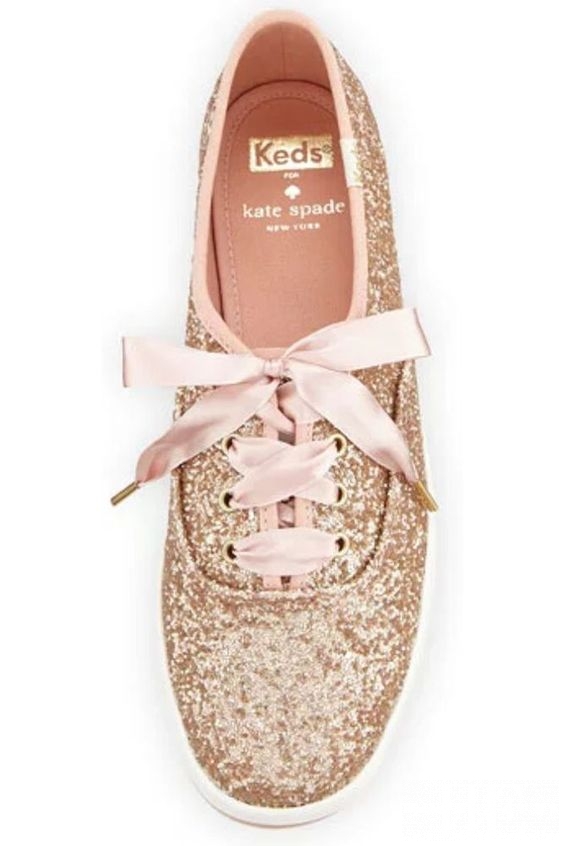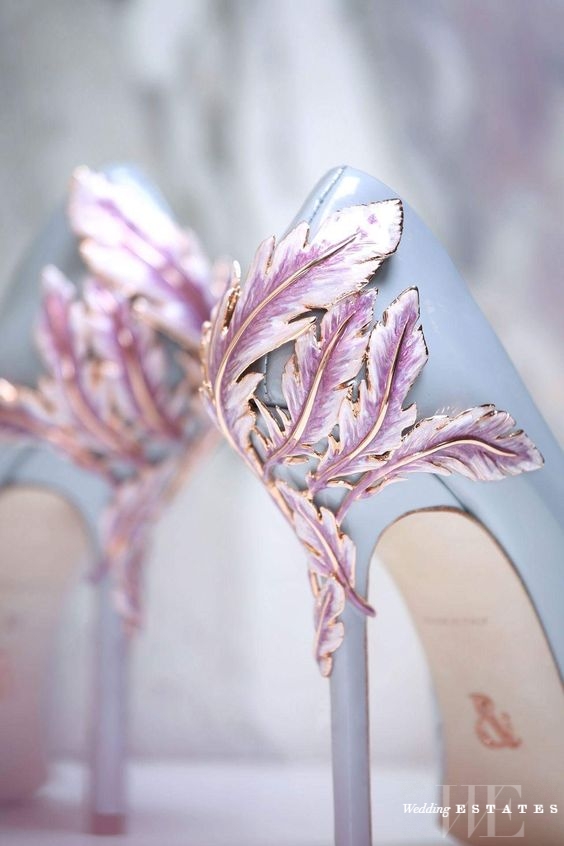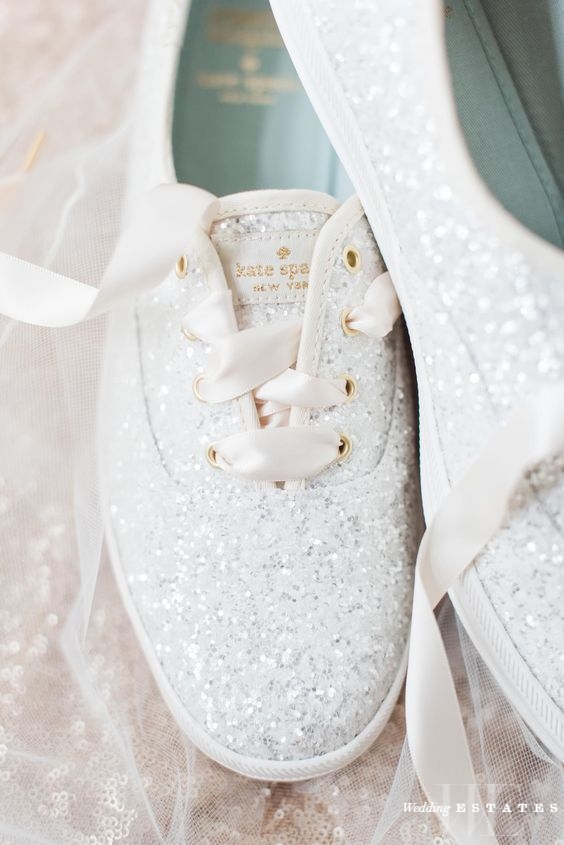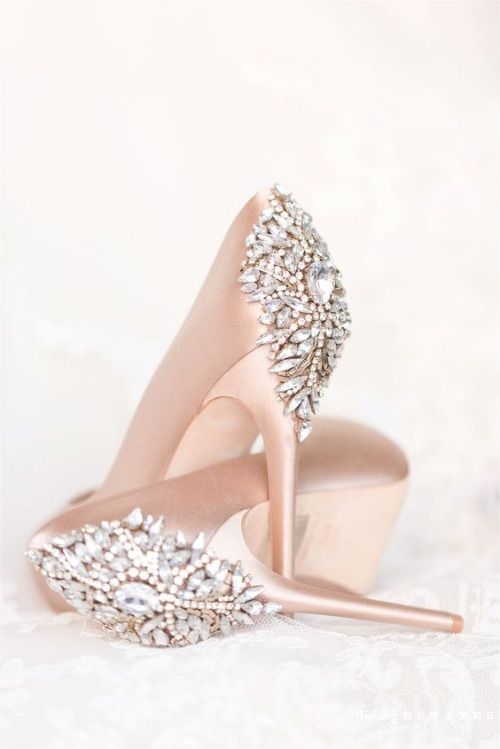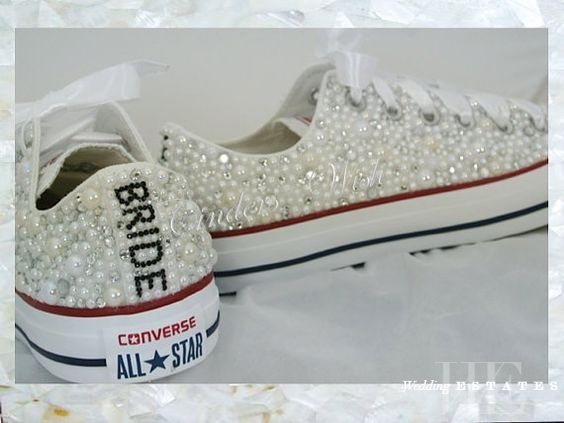 What do you think of these designs? Do you see anything you like? Often times, brides want to be comfortable throughout their wedding so if you do go in heels just know that you can bring an extra pair of shoes for later in the day before the dancing starts! Keep scrolling through this blog, the shoes get better and if you see anything you like save it. Also, go to our Pinterest page and check out our Head Over Heels Board which is full of great wedding day foot wear.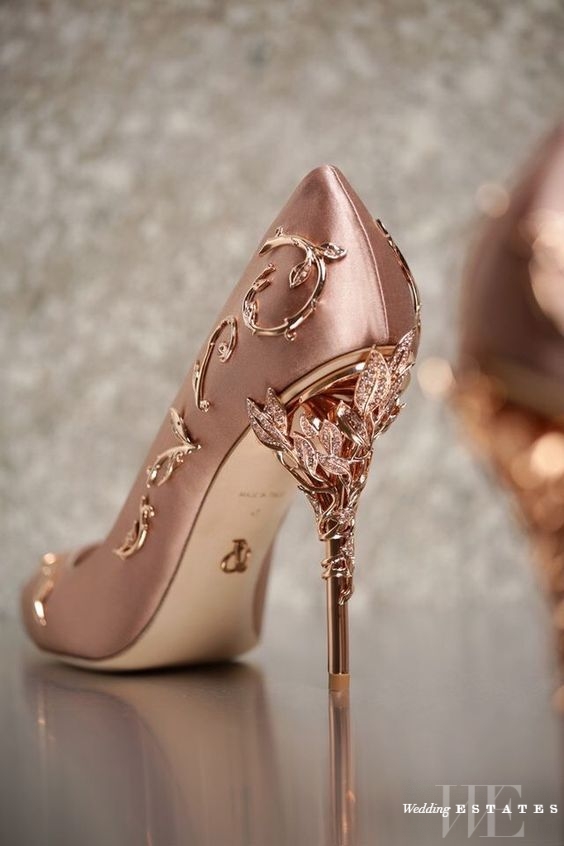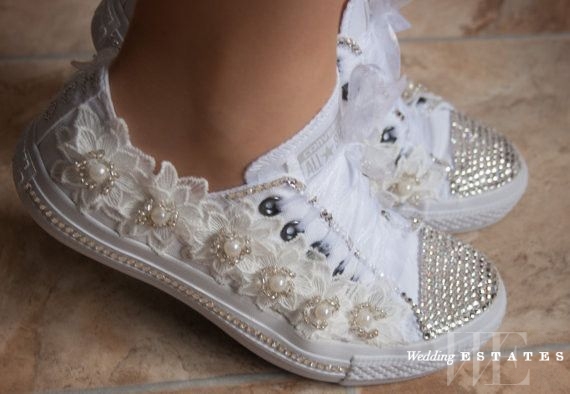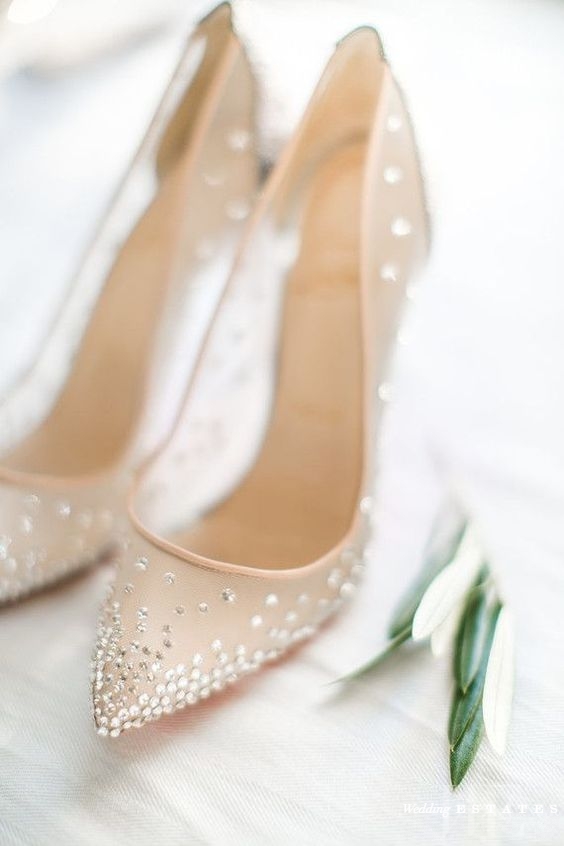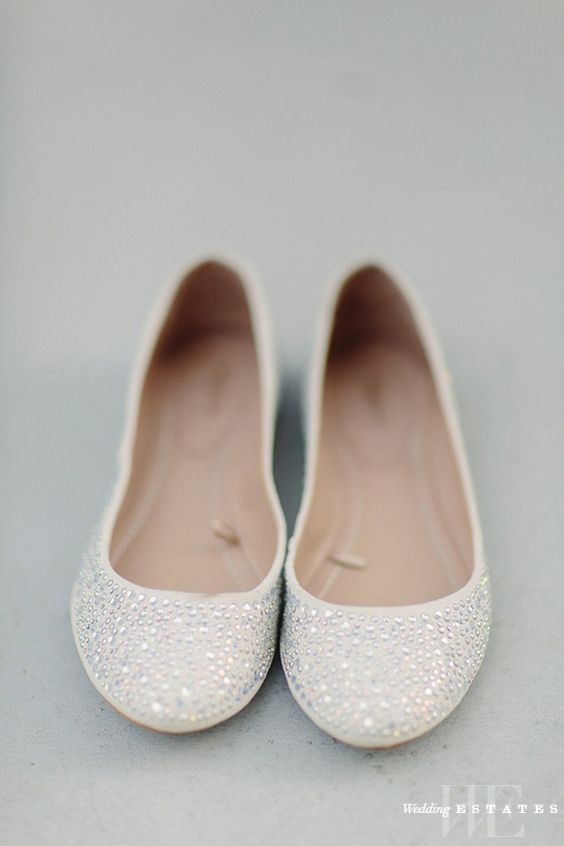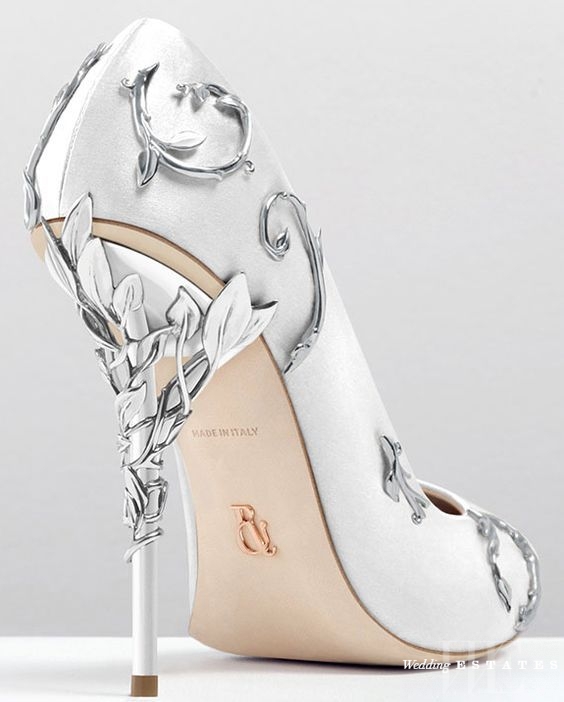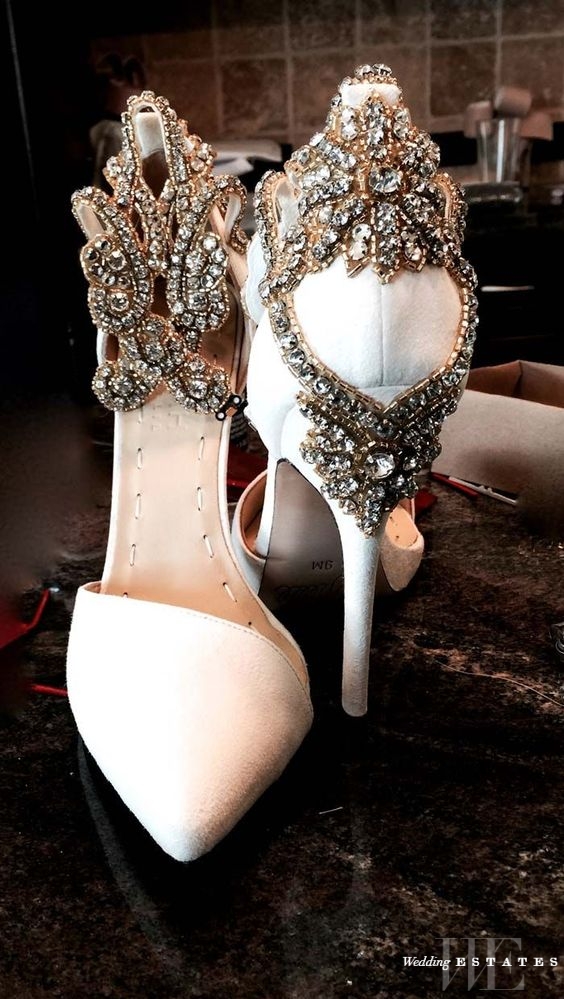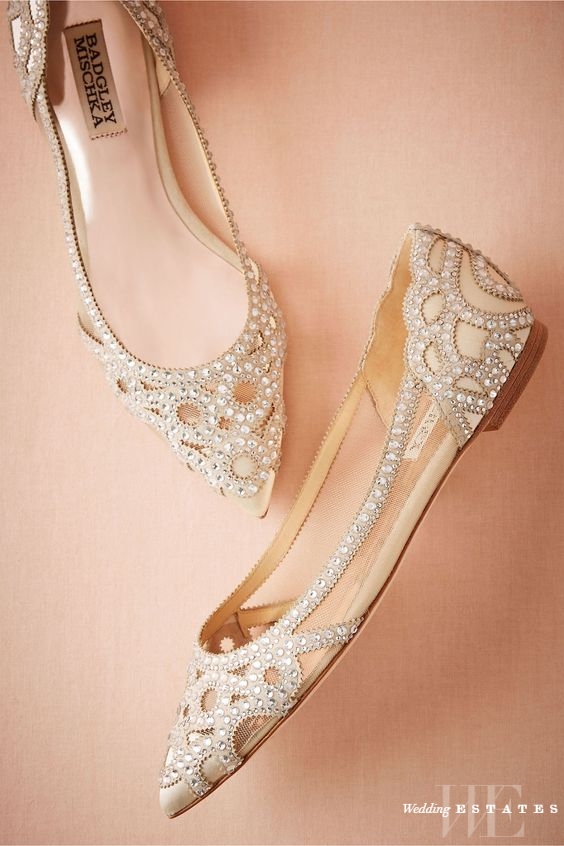 Remember, if your venue is indoor but you're not very comfortable in heels just go with flats. Think of the long gown around your feet. You don't want to risk falling and getting your dress dirty, or worse getting hurt. Good luck ladies!
So, which style are you going with?
By : Carabella