January 30, 2017
Valentines Gift Guide for your Fiancé!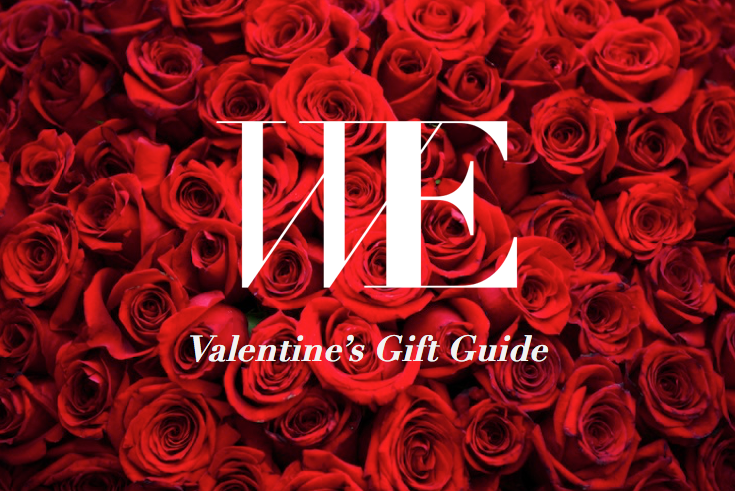 ---
Are you contemplating what to gift your loved one this Valentine's Day? The Wedding Estates team has curated a Valentine's Gift Guide in hopes that it inspires you to find the perfect present for your love this year!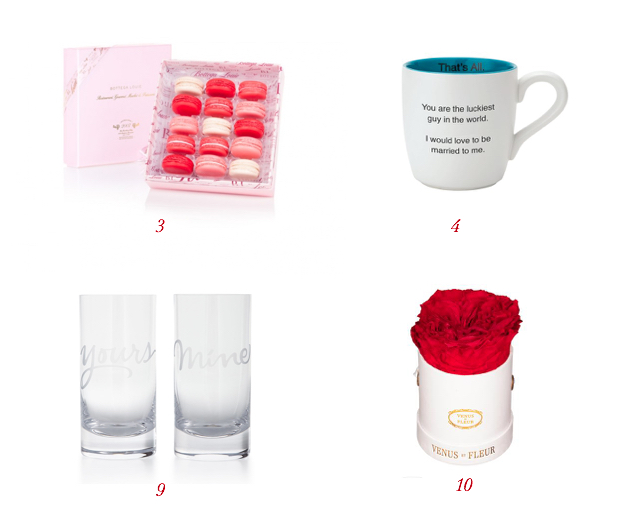 We hope you enjoyed this Valentine's Gift Guide! Wishing you all a very happy and lovely Valentine's Day!
By : Susan Probst