May 3, 2018
2018's Wedding Venue Trends WE Love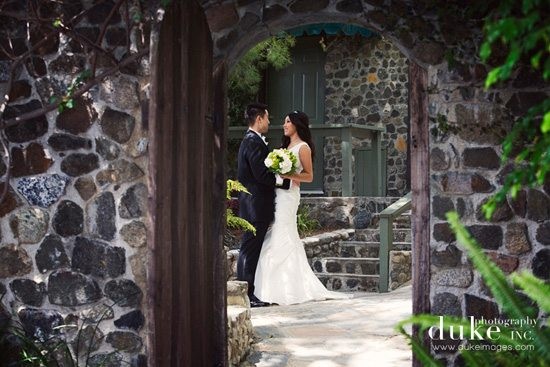 ---
Is picking a wedding venue harder than picking a spouse? All jokes aside, let these 2018 wedding venue trends guide you into finding your dream estate. After all your venue is a pretty big deal, just a peek into a bride's Pinterest board will answer that.
Once you have found your dream venue, it will influence many of the remaining wedding details. The venue can not only set the entire style and color scheme for your wedding, it can even inspire the bride's choice of wedding dress.
Keep scrolling to see our top three wedding venue trends for 2018 that we expect to get tons of inquiries for. As the new year begins, we see trends moving towards rustic with a touch of intimacy.
Urban Vintage
First, historical feel, with a modern touch. Think brick walls, mid-century, and city lights. It's hard not to love this vintage chick wedding trend.
Secret Garden
Next, a magical oasis surrounded abundant blooms of camellias, cherry tree, and rose gatherings. We cannot think of a more romantic place for a small and intimate wedding reception.
Rustic Barn
After all, a barn always has a secretive history to it, and with the right lighting and decoration it will turn into a country chic dream.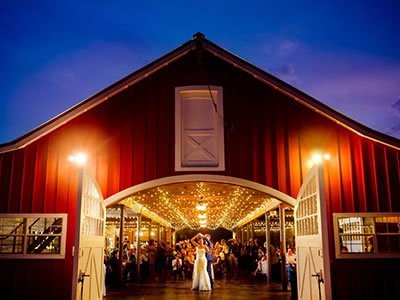 By : Carabella