September 28, 2017
Wedding Dress Trends of 2018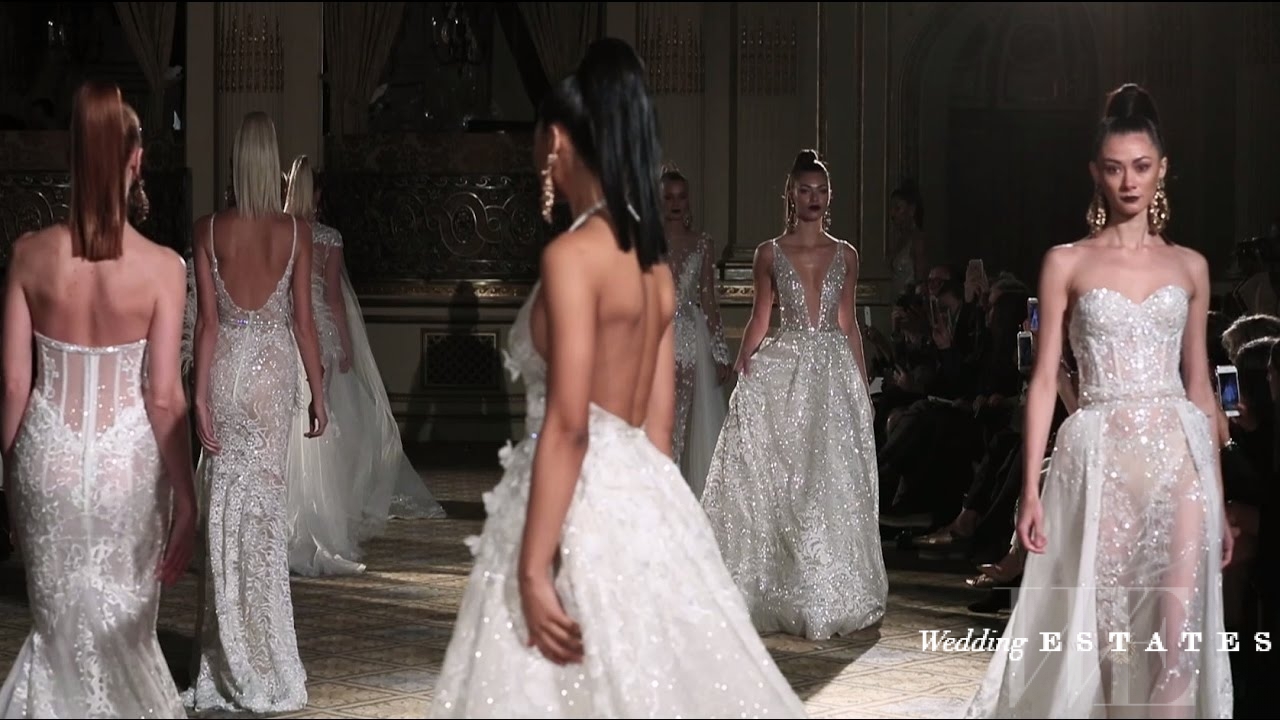 ---
For the bride to be, 2018 is waiting just around the corner.
Even though we already see wedding trends of 2019 on the runway, this article will showcase the biggest wedding trends of next year. Forget about the all-white wedding dress, 2018 will brace up with all from black accents to shades of blue.
Black Accents
Here comes the bride, and the bride wore…black. Yes, you heard it, in 2018 we see lots of black statements on the classic white wedding dress. We cannot other than love this trend!
Separates
Say I do, in a wedding dress consisting of more than one piece? On the runway, we see lots of separates, with all from jumpsuits to suit dresses. Do you dare to wear this bold wedding suit, and differentiate yourself from most other brides?
Cascading Ruffles
This wedding trend takes the classic "Cinderella Dress" to a whole new level. This is a very feminine wedding dress trend that we cannot other than love. Even though some dresses are covered in ruffles from top to toe, we think that it might be a few too many ruffles for the average bride to be.
Shades of Blue
Blue consists of plenty different tints and shades, and as in any fashion trend the color has a specific shade that's trendy. For the wedding dress trends of 2018, it's the "Easter Egg Blue" shade that has been proven trendy. Well, let's just call it pale blue for easiness.
Feathered Friends
Let's father away like you are the center of Swan Lake. We see this "birdy" trend all over the runways, and we just love this fairytale dress trend.  Don't you love the dimensions it brings to the dress?
By : Josephine