May 15, 2018
Wedding Makeup; Do it Yourself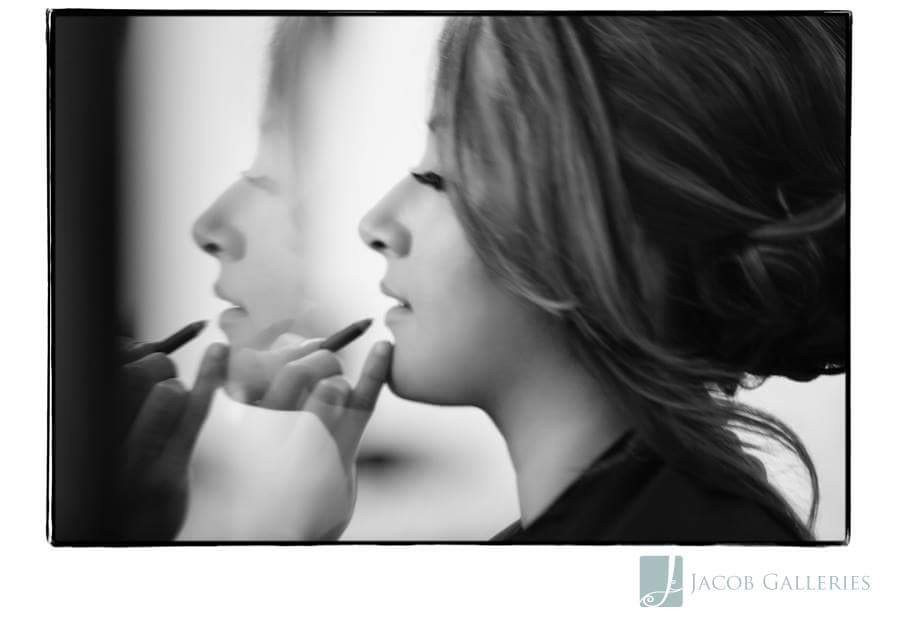 ---
Having trouble deciding your wedding makeup for your big day?
In fact, brides from all over have the same problem. What makeup should they wear on their wedding day? First were going to talk about natural makeup. Natural makeup on your wedding day is one of the most popular looks for brides. This look gives the bride a softer appearance and it looks great on camera as well as elegant.
Natural Bride
Wedding makeup like this can be easily achieved in less than an hour, which saves time to get your bridesmaids makeup done as well. Meanwhile, your bridesmaids are getting their wedding makeup done this could be the perfect time to take some photos alone or with family. However, this isn't the only popular style of makeup for brides, the glamorous make over is another very popular style to brides all over.
Glamorous Bride
Get this look using airbrushed products, lighter brown shades of eye shadows and fake eyelashes! The glamorous bride look may require more time in front of the mirror; but its well worth the outcome to look like a princess! Once your makeup ready you'll feel much more confident and beautiful. Confidence is key when it comes to your big day, after all, everyone's eyes are on you. So own it.
Lastly, we have dramatic bridal makeup.
Dramatic Bride
To get this dramatic bridal makeup start with a lighter shade of eye shadow and slowly work your way into the darker shades. Blending is the most important for this look so make sure you have a couple good brushes! Brides are starting to use this makeup look a lot more often, since the trends in makeup have been changing. With this look you'll surely blow away your other half on your wedding day!
Which look will you go for?
By : Carabella