May 31, 2018
Must Have Wedding Photos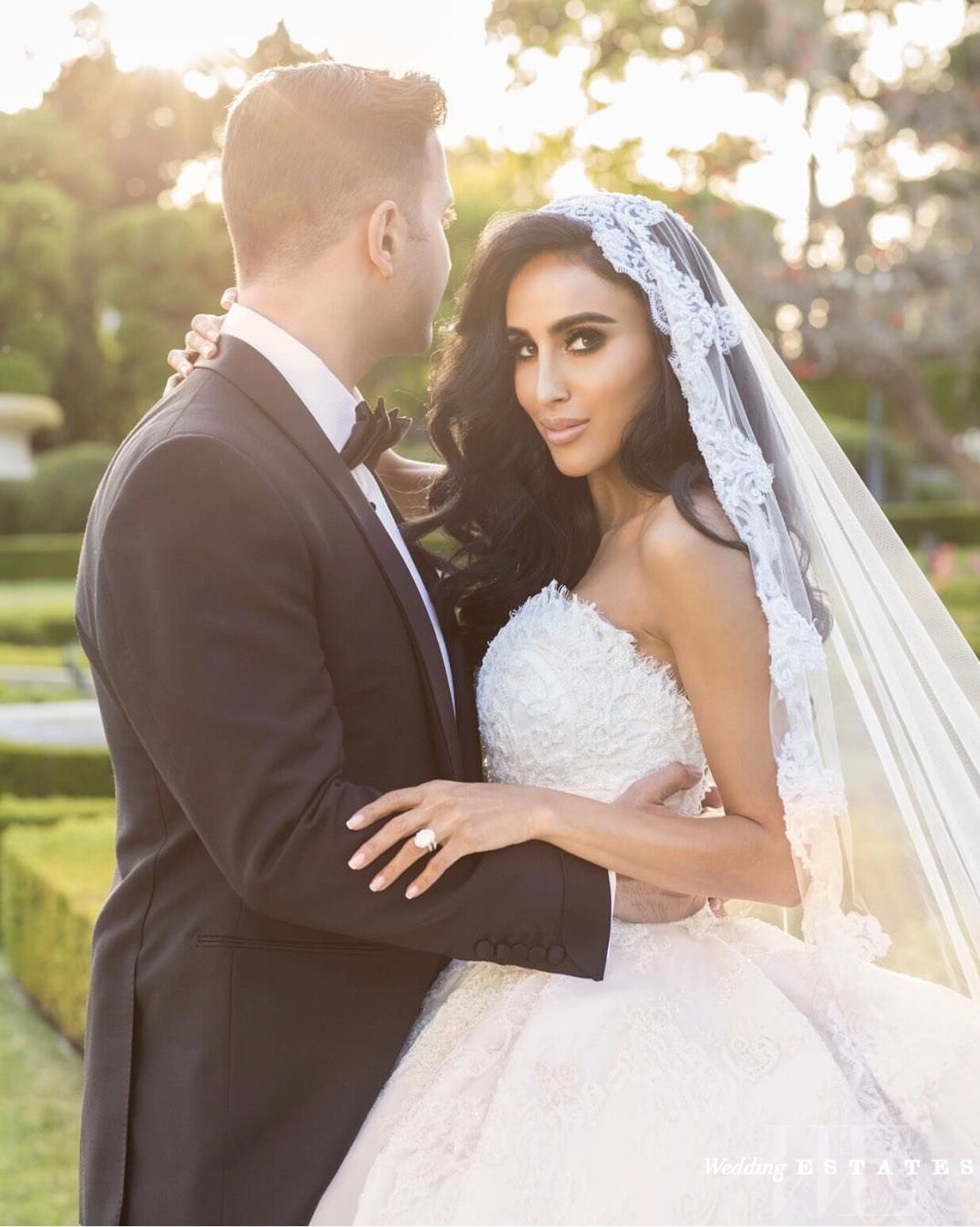 ---
Nervous about your upcoming wedding photos?
Don't be, taking your wedding photos can be a ton of fun but also a bit nerve racking. When it comes to planning for your wedding photography we are the pros. First, we know the angles, glances, and the estates where you want your memories captured. Next, we have multiple photographers listed on our vendors page through our website to capture your precious moments. Lastly, lets face it, not everyone is a model and getting in front of a camera makes most of us nervous. Thats why we are here, so that you feel as comfortable and confident as possible. Attached below is our Instagram feed, use this as a guide for inspiration. We would love you to give us feedback on our photography, and Instagram. Also, if you want your wedding photos featured on our social media don't forget to DM them and follow us.
Something is wrong.

Instagram token error.
By : Carabella