May 2, 2018
Wedding Ceiling Decor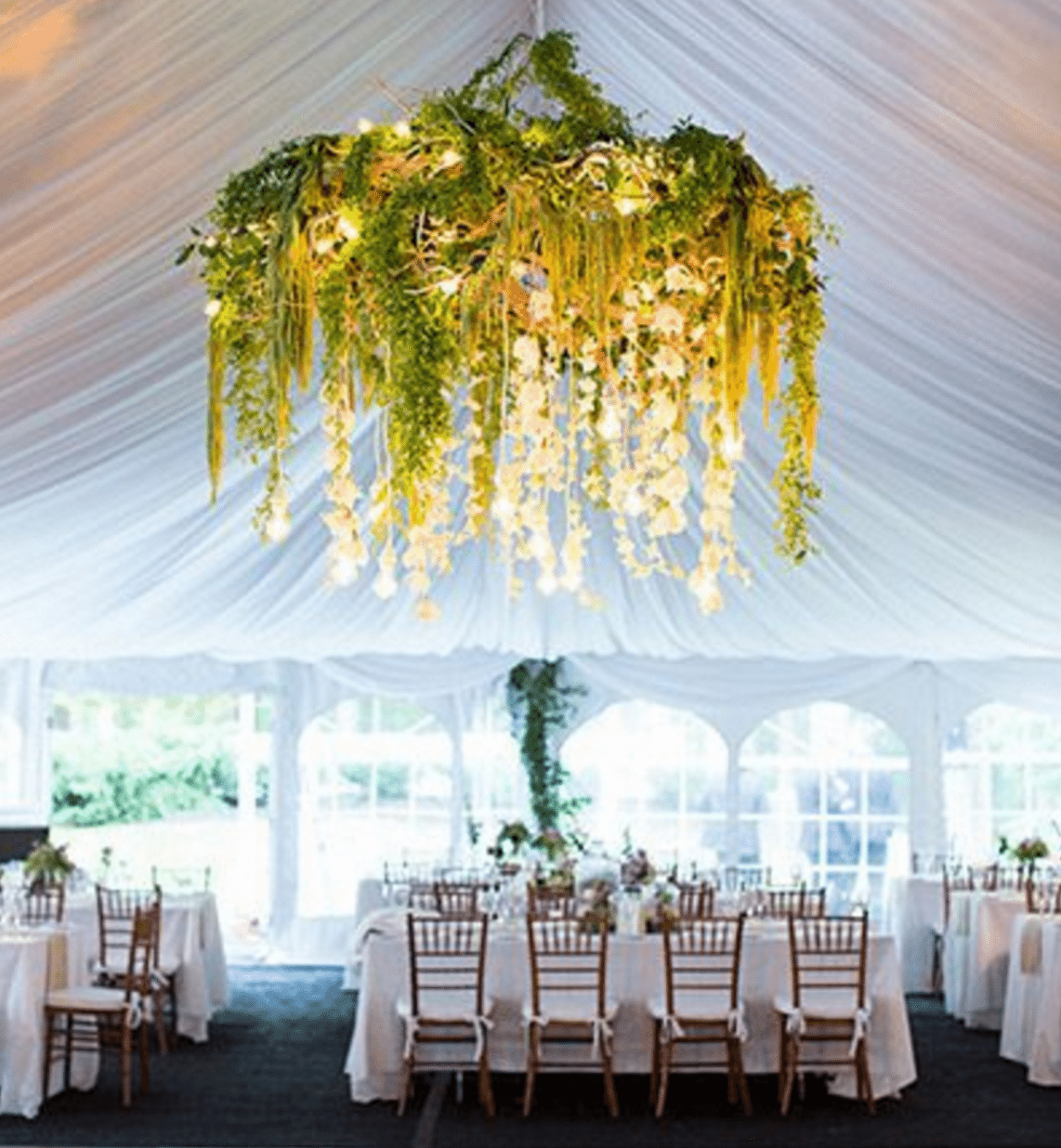 ---
When decorating your venue, don't be afraid not to hold back. Ceiling decor is the perfect addition to make any venue look extraordinary! There are numerous ways to go about this, so find one that best suits you and watch your guests be amazed with your attention to detail.
Hanging up colorful lanterns will add a splash of color to the place during the day and light it up at night!
Perhaps you want something a little fancier, you can try the popular 2016 wedding trend of floral chandeliers (also seen at the billion dollar wedding: bottom photo)! How gorgeous does this look?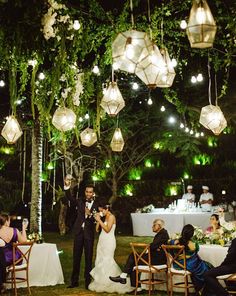 You can never go wrong with hanging strings of lights across the ceiling, it's a simple touch that instan tly gives your place a dreamy feel.
To take things to the next level, you can cover your whole ceiling in beautiful flowers, making a fairytale wedding come to life! Imagine walking into this indoor garden with the sweet aroma of flowers all around. It makes for an amazing backdrop in all your photos! (billion dollar wedding pictured below)
How about to mix and matching different types of material! Playing around with fabric, colors and
Whatever your style may be, this extra touch will make your reception look extra special!
By : Carabella